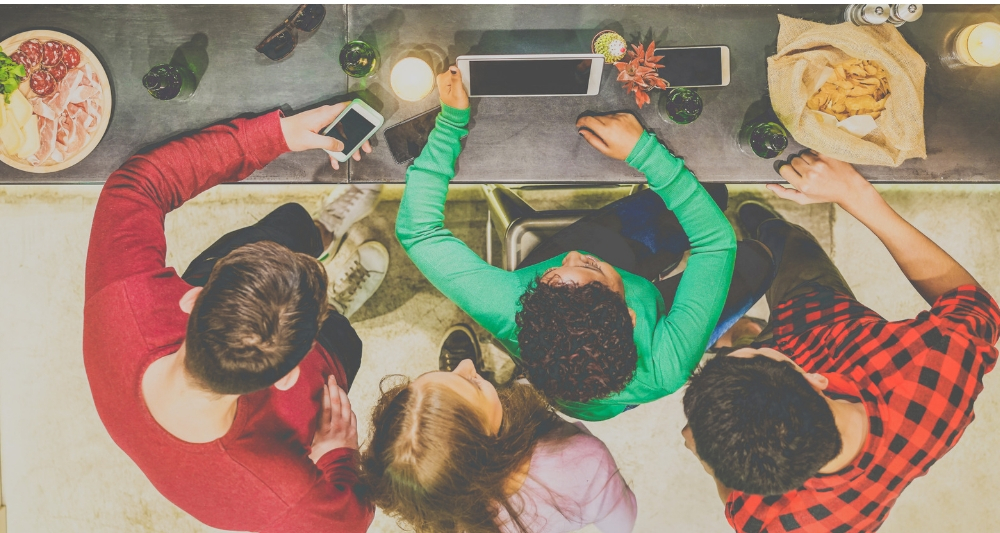 Who doesn't love a great deal? Cyber Monday is one of the few opportunities for people to take advantage of several awesome discounts across various types of industries. It's a huge day as far as the amount of money spent, and just last year $6.59 billion was spent on Cyber Monday. Cyber Monday has a much newer origin than the famous Black Friday. It's the once a year event that is classified as the day massive amounts of people shop online after returning to work or school after the Thanksgiving holiday. It can be a perfect time for caterers and event planners to secure killer discounts for items to help improve or maximize their business.
Read the following tips below to help caterers and event planners get the most out of Cyber Monday.
Plan Your Shopping Early
Remember that Monday is still a workday. There are still events to plan and festivities to cater. Plan out the products you are looking for and the websites you will go to. A lot of companies, especially the bigger ones will release what their sale will be before the actual day.
Beware of Hidden Costs
Catering equipment can be large. With that, can come large shipping costs, taxes, and more. A good idea would be to compare your potential purchase to other websites. A smaller discount, but better shipping charges may be the way to go.
Buy In Bulk
Spatulas get lost and mixers get broken. It's a fact that caterers and event planners must deal with. Cyber Monday is the perfect opportunity to go in on purchasing backup equipment. Most websites have deals for the more volume you buy.
Use Trusted Vendors
If you see a good deal, and you don't know the vendor then make sure you get some background on them. For example, a picture of chafing dishes you need may look like exactly what you need, but you could receive the shipment with scratches on it, or it could be made from a material that wasn't portrayed in the image or description.
Set A Budget
It's easy to get carried away on Cyber Monday. Deals after deals can make you want to spend more than you bargained for. Set a budget and plan a list of the things you are looking for. As a business, you will want to keep shopping on impulse to a minimum. Remember that you still have the Christmas holidays to plan for, and you could have some of your overall costs best served in other places.
Places Caterers & Event Planners Can Find Discounts
Caterease is the industry-leading management solution for caterers, event planners, and more. For one day only, get 50% off on Caterease Connect. Cyber Monday is the perfect opportunity to make an investment into your business for software. It can help you better manage the busiest time of year. Additionally, it's the one software within the industry that you'll never outgrow.

Amazon has just about everything to fit anyone's needs. Think of Amazon as Google for purchasing goods online. They literally have everything from restaurant supplies and food service equipment to laptops and tablets.
This is the online superstore for the food and beverage industry. They have been in business since 2004 and have an extremely easy-to-use website. Additionally, they support all food service professionals on an international level.
Caterers Warehouse is a leading provider of wholesale catering supplies, foodservice equipment, and hard to find products within the hospitality industry. They will have deals not only on Cyber Monday but the whole entire week.
TigerChef is a massive one-stop shop for commercial restaurant supplies. They offer over 200,000 different products and are based in New York. Their website offers countless resources and an award-winning support team to make your shopping easier than ever.
Central Restaurant Products has been around since 1981 and has a customer base of over 250,000. They have an extremely knowledgeable customer service that is dedicated to helping support just about anyone within the foodservice industry,