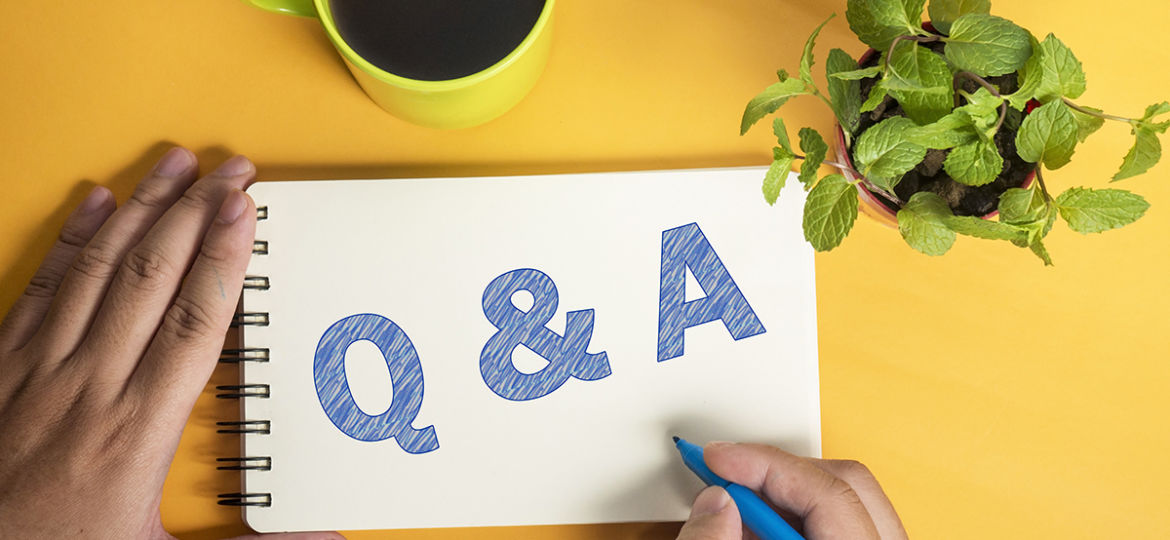 Get To Know The

Caterease

Team
Full Name: Hannah Haralson
Job Title:

Marketing Associate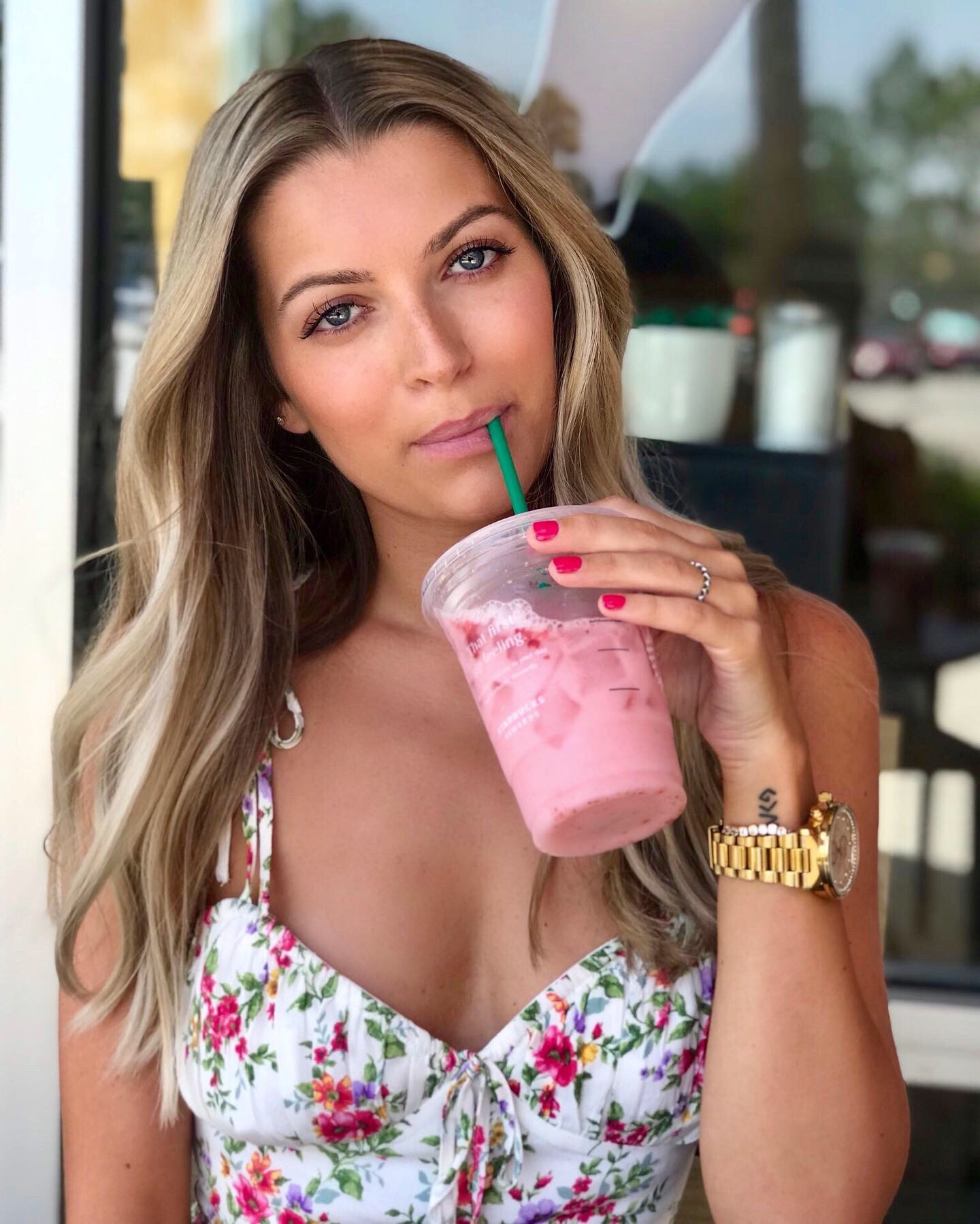 1. What's your favorite aspect of working at Caterease?
Being able to work with such awesome and driven people. There's always something exciting happening!

2. What's your favorite way to spend a day off?
Laying by the pool, soaking up the Florida sun!

3. What keeps you motivated?
The exciting places this company is going. Working at a fun company is the key to motivation.

4. What do you like best about your role at Caterease?
The ability to express myself creativity.

5. How do you feel about the culture at Caterease?
It's honestly amazing. We're one big family and there isn't a dimly light cubicle in sight

6. What's number one on your bucket list?
Seeing as much of the world as I can!

7. What feature of Caterease do you like best?
The ease of managing the most detailed and complex event with the event manager feature

8. If you could sum up Caterease in one word, what would it be?
Innovative
9. How would you celebrate a personal success?
A glass of Cabernet!

10. Who (fictional or real) has given you the most inspiration?
My mom and lovely boyfriend! They are constantly pushing me to be my best and motivating me to challenge myself.