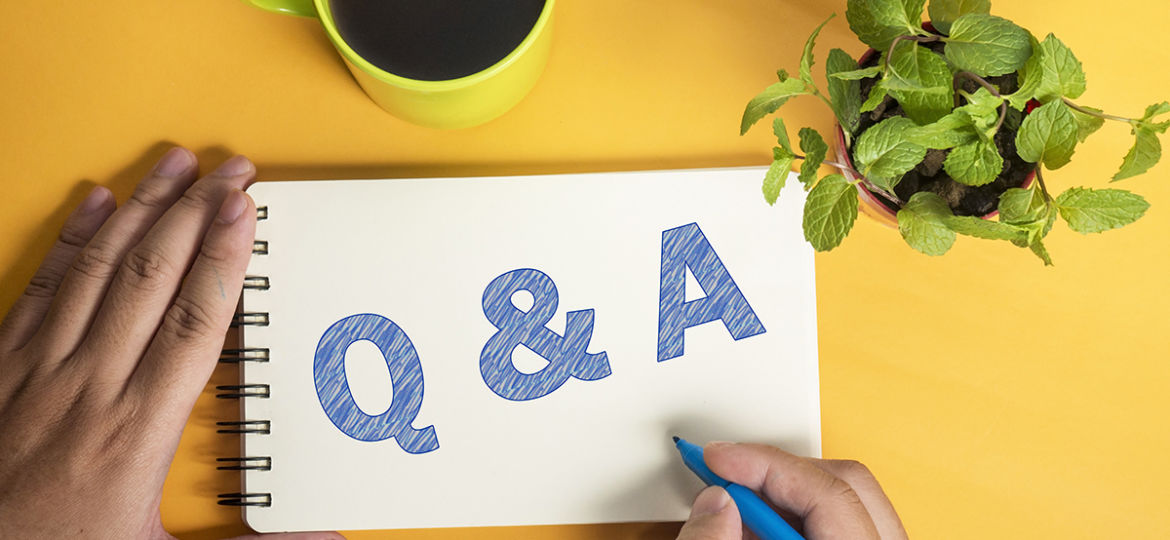 Get To Know The

Caterease

Team
Full Name:

Nicole L'Hommedieu
Job Title:

Drift Coordinator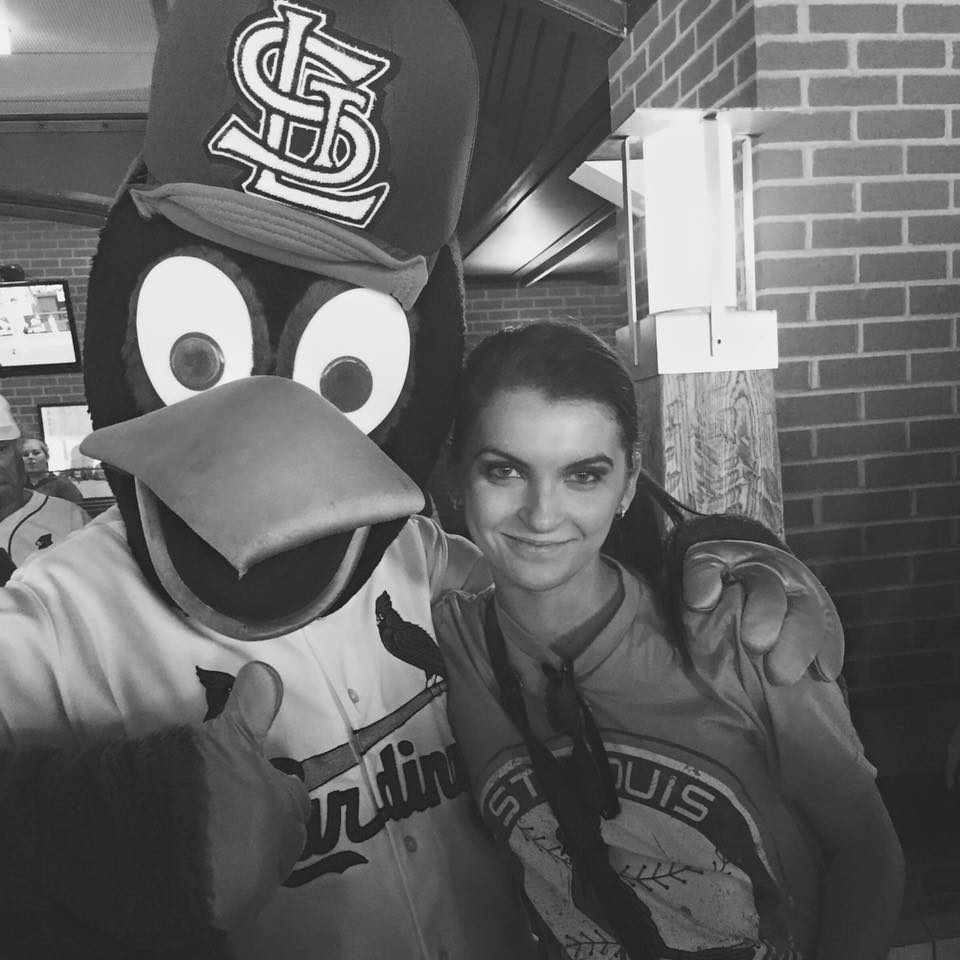 1. What's your favorite aspect of working at Caterease?
Caterease offers potential, growth, and a fantastic work environment.
2. What's your favorite way to spend a day off?
I love watching baseball (go Cards), taking my Yellow Lab to the park, and going out for Mexican food.
3. What keeps you motivated?
I am motivated by the desire to be successful and provide for my future family.
4. What do you like best about your role at Caterease?
I love being able to learn new things every day!
5. How do you feel about the culture at Caterease?
Caterease has the best culture of any place that I have ever worked! It is a laid back and fun environment here. I feel lucky to have found a company that I love working for and want to spend my career at, at only 24 years old.
6. What's number one on your bucket list?
I want to visit all 30 MLB stadiums!
7. What feature of Caterease do you like best?
Everything! You have everything you need to manage your events right at your fingertips.
8. If you could sum up Caterease in one word, what would it be?
Multifunctional
9. How would you celebrate a personal success?
Go out for margaritas!
10. Who (fictional or real) has given you the most inspiration?
My inspiration comes from many sources. Family, colleagues, and even people on social media inspire me to set high goals and always continue to try and better myself.