It's important to understand why and how your customers are coming to you to purchase your catering services. Without it, you are missing a huge volume of factors that come into making a sale.
Mostly every aspect of your catering business could hinder whether someone decides to hire your company to cater their event. Even before talking to you, the potential client could have already decided about your business.
We break it down below on different factors that influence purchasing decisions for catering customers, and tips on how to make the most of them.
Your Marketing
Every aspect of your marketing should be looked at as an investment. From your website to your menus, every little detail counts as the image of your business. Having cheap or poor marketing initiatives could really turn someone off from hiring you as their caterer. For example, let's say you had the opportunity to buy a brand-new car. Would you buy the one you saw on TV that had an amazing commercial or would you choose the one that was only advertised on a flyer? You don't need to spend a large amount of money on your marketing, but having it stand out from the competition can go along way.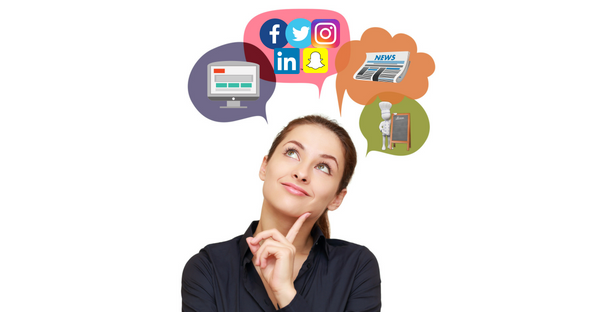 Your Communication Style
Every type of potential customer requires a unique communication style. Your goal is to aim to create successful relationships with every potential customer you speak too. To do that, you need to be able to build a clear understanding of what each of these people could be looking for. If they need a caterer a week away versus a year away, your communication strategy should be very different in order to get them to buy.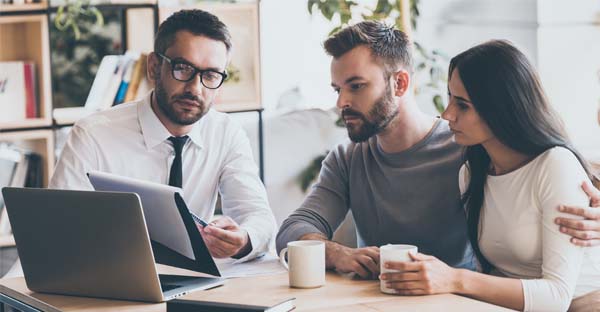 The Services You Offer
If you don't offer off-premise catering and someone needs off-premise catering because they are dead set on a certain venue, they most likely are not going to choose you for their catering services. Should you spend the time trying to convince them to choose you anyway? That's a question you will have to feel out and the vibes you are getting from the other person.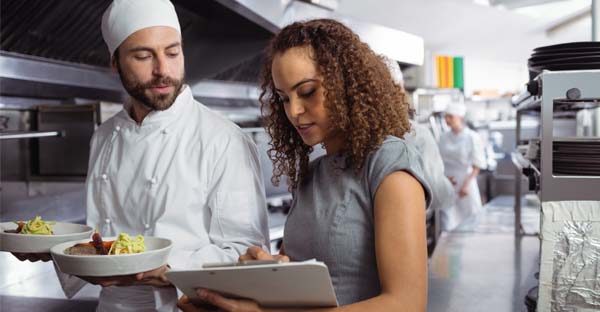 Reviews
Reviews say a lot about your business. They are coming from actual catering clients who have experienced what you offer. Currently, there is a lot of different websites that people can go to post and read reviews of catering companies. Online is where it's at when people are giving reviews about a business. Reviews can impact purchasing decisions for over 93% of people.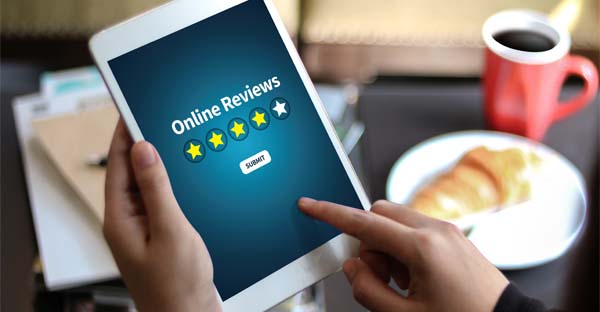 Your Pricing
You want to make money. That's the main reason you started your catering business. That doesn't mean you need to price gouge people. Effective pricing is made by doing effective research. Usually, there are two types of pricing within the catering industry; tiered and fixed. You should want to consider using both depending on the type of event you are catering and the number of guests.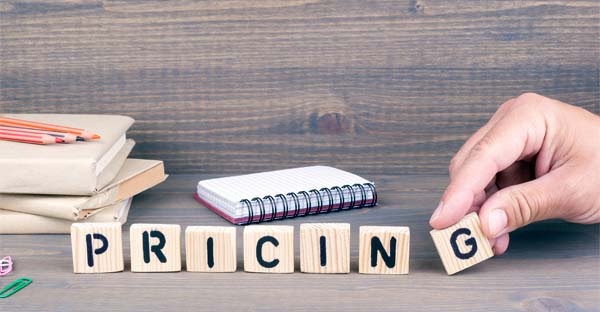 The Competition
What you and your competition say about each other is a huge influencer for potential catering customers. If you say that Jo Some's Catering down the street will price gouge you and they have a reputation for causing food poisoning at events, it will look like your just talking smack about them and have no respect. If you are worried about your competition stealing away your business, don't disrespect or act jealous towards them. Instead, tell potential customers what sets you apart from them.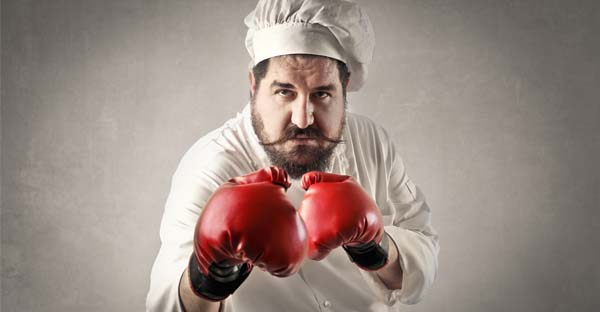 Overall
Closing a catering client usually takes more than one of the factors from above. You can't hone in on one single aspect of your business and hope it makes your entire business successful. It's all about looking at the big picture. Remember that everyone is different and their reasoning to work with you is going to be different.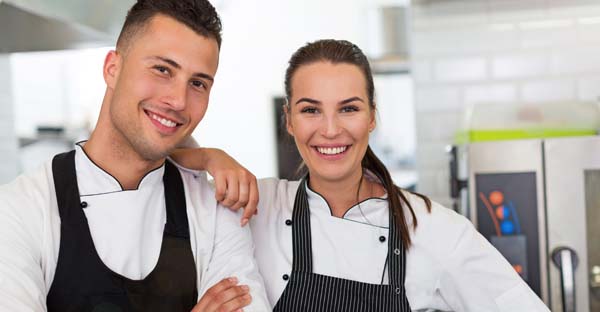 Want to learn how Caterease can help influence your potential customers? Request A Demo