The summer season can be one of the busiest times of the year for event management companies. It's when a lot of weddings and graduations happen, and also when a lot of holidays are in full swing. As an event management business, it's not enough to put on as many events as possible, but also to keep your guests engaged. Having poor guest engagement can result in poor feedback from your guests, and eventually hurt your business as you head into other seasonal months and even the following year.
Check out our tips below on how to keep your event guests engaged during the summer event season.
Build The Hype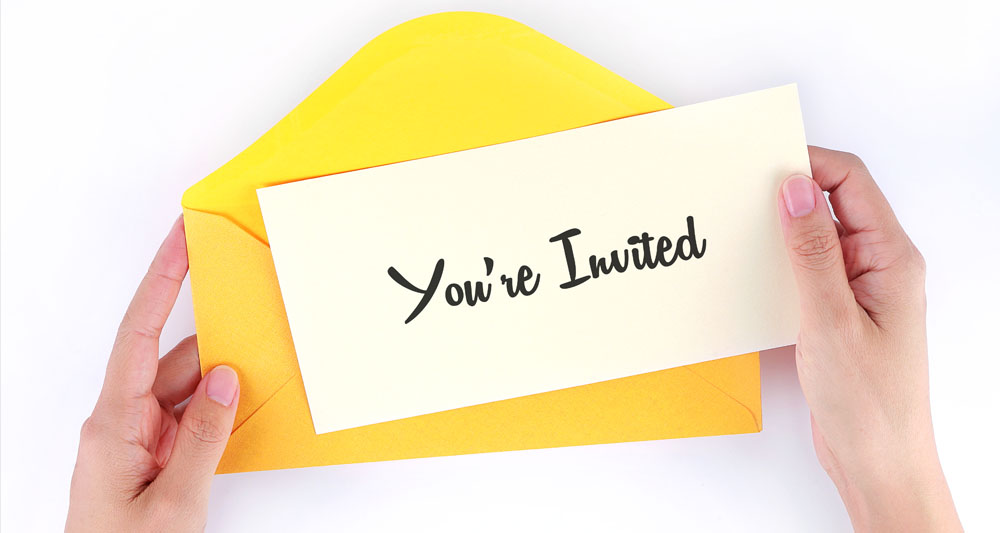 You must get your guests excited about the event before it happens. If they are not excited to go, then they are already going into the event with negative thoughts on what they may or may not experience. Ever thought? "I don't want to go to my cousin's wedding. It's going to be a pain to travel and I'm not even in the wedding party so what's the point in going?" We have all had these thoughts this for a particular event we just weren't feeling. As an event manager it's important you find ways to entice people to come no matter what their situation may be. Even if the guest has RSVPed, you should include them in the buildup to the event.
A. Social Media
This is a great place to start before an event takes place. You can even get whoever the event is for to participate, such as the bride for a wedding or the graduate for a graduation party. Have them post pictures of what brought them to this point in their lives and how they are so excited to share it with their guests. Have countdown posts and start maybe a month before the event date. What's great about social media is you can schedule these posts way ahead of time, so you can balance your other events. Social media drives nearly 25% of views to ticketing pages. If your event is smaller or doesn't require tickets it can still be a huge traffic driver to your event website.
B. Remind Your Non-RSVPs
Not everyone who doesn't RSVP right away can't attend the event or doesn't want to attend. They may just be very busy and decide to come back to RSVPing later. When this happens, people can sometimes forget entirely about the event. As the event manager, you can send out reminder emails or even a second piece of mail. If they are an extremely close person to the host of the event, and you have heard nothing at all from them it's ok to give them a call. Sometimes people need a push, and as the event manager, it's ok to give them one.
C. Website
An event website is perfect for housing all your RSVPs and featuring what exactly will be happening at an event. Just like your event invitation, you will want your website to give off positive vibes and is fully functional. There are a lot of free website creation programs that make this an easy thing to do, and over time you will get better and better at it as the more events you take on.
During The Event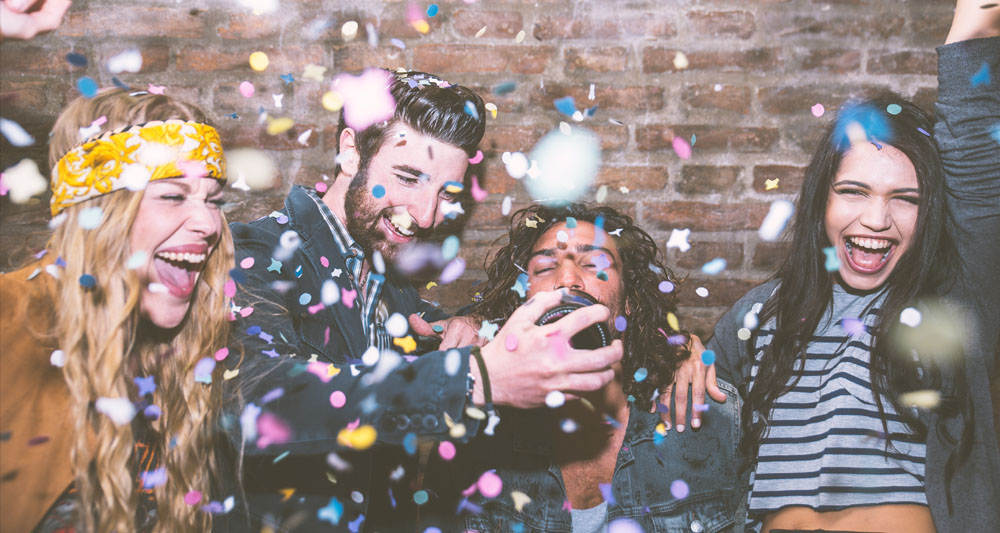 This is the primary engagement point at any event. If people are not having a good time at an event, then they will likely leave. As an event manager, you should always be checking the vibes or atmosphere. If there is no one dancing, and people are just sitting around, you have a problem. Try and put yourself in the guest's shoes and liven things up the best
A. Create The Environment
The environment is a make or break factor for an event. Guests don't want to pile high in a cramped room, and they defiantly don't want the bar to be hard to get too. People can even get sensitive about basic things such as lighting and how far they must park to get to the event. Make the environment feel welcoming and not another chore people have to participate in.
B. Entertainment
Guests need to be entertained always during an event. You can have music going during down times such as when people are eating or as an activity that people can participate in with such as dancing. Make sure you get an idea from your event host of the general audience of your guests. You wouldn't want to have a rap DJ for a guest audience that enjoys more classic rock. Additionally, it's always better to have live entertainment rather than onscreen. People want to see faces and it looks like you put more thought into creating the experience.
C. Do Something Unique
These days people want to be blown away by a unique experience. This could be a big enticer to get people to attend in the first place. There are a lot of options out there for doing this. If it's a corporate event, try presentations of new technology or contests for big wins. If it's a wedding or a party, try finding a performer that does magic, dance, or something you wouldn't normally see. You also can't go wrong with choosing a unique venue. In 2017, demand for nontraditional meeting and event facilities shot up over 4%.
After The Event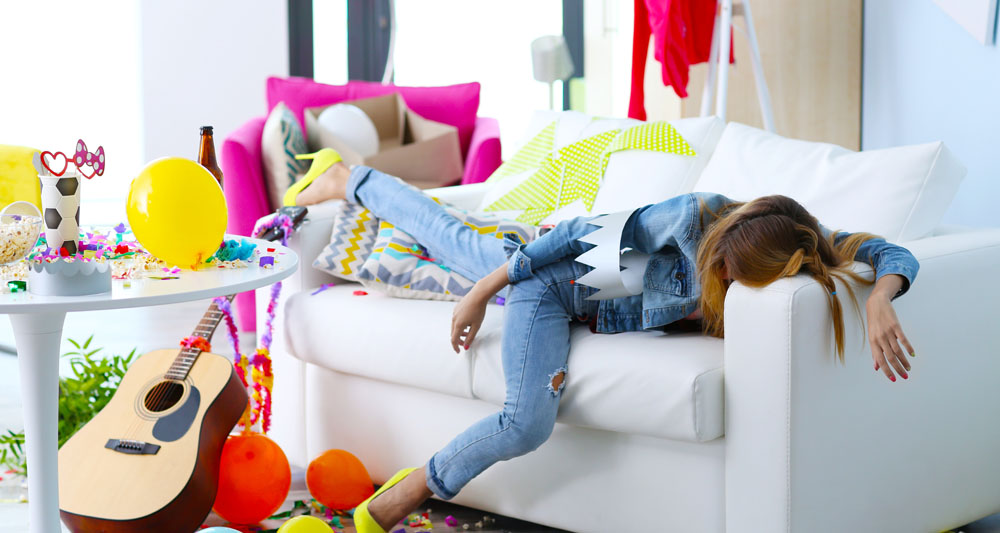 Your work is not done once the event is over. People are still talking about the funny speech the best man said or how good the fireworks were at their annual corporate summit on Fourth of July. After the event is the perfect time to engage your guests in gaining more business.
A. Survey
This is a great opportunity for your business to improve and learn for the next event. You can either do this as the event attendees are about to leave or send them an email follow up about their experiences. You don't want to make your survey too long, and you don't want to make it challenging. Just have some basic questions about how each part of the event was from when you were building hype to how the cleanup went.
B. Give Some Swag
People love goodie bags. It's something tangible they can have to remember the event by. Swag doesn't have to be expensive either. You can have things like picture frames, water bottles, paper fans, etc. Just find things that are durable. You don't want event guests walking away from the event, and as soon as they get in the car their picture frame breaks.
C. Send Thank You Messages
You should always have a system for sending out thank you messages after an event no matter the type. It's the perfect opportunity to show how you or the event host cares about their attendance. A thank you message can encourage people to come to the next one. People generally prefer a handwritten letter rather than an email because emails can be sent in batches. However, find what works best for your business. A thank you message is better than no thank you message at all.
Want to learn how Caterease can help you keep your event guests engaged? Request a Demo