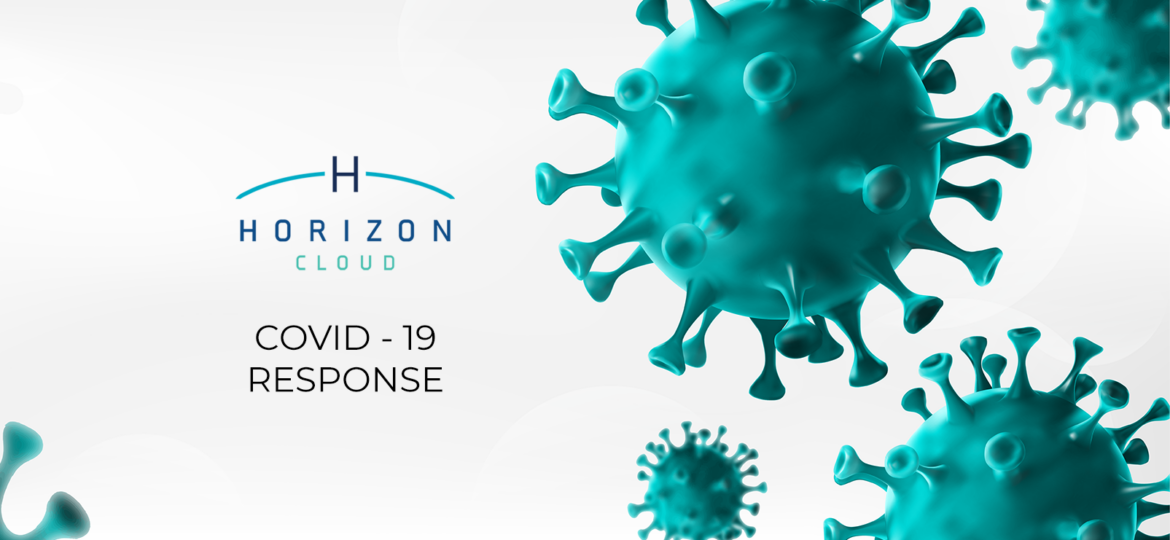 With the current state of the industry and the everchanging developments of the Coronavirus, we feel it's important to keep you informed about where we stand amid all the chaos. Our number one priority is the safety of our employees, customers, and partners. We are fully prepared to support and help our customers through this hard time. As things progress, we completely understand that the catering and event planning industry is feeling the negative effects of this virus. Our employees are committed to providing protection and guidance for your business. 
Company Readiness
We have a comprehensive Business Continuity and Emergency Readiness plan. Our management and incident response teams are monitoring the situation and remain in constant contact with our entire organization and partners. We are closely monitoring updates from the Centers for Disease Control and Prevention (CDC) to allow us to quickly react to changing conditions and make necessary decisions. Our offices and data center remain open. Business-related travel has been canceled, and we have contingencies in place for employees to work from home with zero customer impact in case the individual need or overall government mandate for self-quarantining arises. Horizon Cloud employees are taking all possible measures to safeguard themselves and, by extension, you.
Customer Support
Our customer support and network operations teams have the capability of working remotely and collaborating with each other and our customers with no loss of effectiveness. We are prepared to serve our customers at full capacity, regardless of where that work is taking place. Regardless of conditions with this situation, we are confident we can quickly respond to changing market dynamics – minimizing impacts to our business and disruptions to our customers and partners.
How We're Helping
We know the industry is hurting, and our customers are in a time of need. In order to help and contribute to the industry, we're giving away both our flagship product as well as our newest technology to help caterers and event planners alike thrive even in these dire times. 
We sympathize with everyone who has been affected by this virus and are immensely thankful for those working to combat it. We encourage everyone to follow local guidelines to protect themselves and their communities.
As always, we at Horizon Cloud thank you for your trust in our product and services. We are fully prepared to navigate through these unique circumstances and will keep your confidence in us at the forefront of our thoughts and actions.