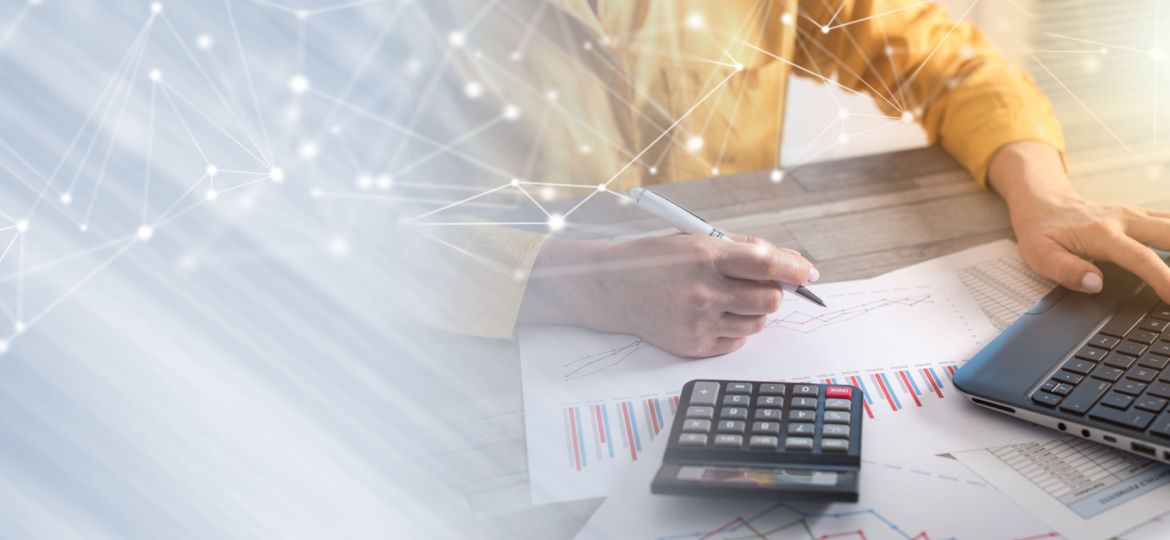 *Ka-ching!* That's usually the sound many of us hear when we think about event planning during the holiday season. It can be easy to go overboard with holiday décor, food, and entertainment. All the details that go into planning an event during this time of year can mean major dollar signs, which unfortunately can quickly put you over budget. Luckily, guests tend to be more forgiving and open-minded during the holidays. Making an extraordinary event for guests can be done by focusing attention on the food and atmosphere. If done correctly, the event can be planned successfully with extra money left in the bank.
Below, we outlined some aspects of an event that can help keep you under budget:
Self-Serve Bar
Hiring a bartender can be costly, especially during such a high-volume time of year. Although bartenders are convenient, depending on how tight your budget is, it may not be worth spending the extra money. Setting up a self-serve bar cart could be a beautiful addition to the event. The cart could be decorated with tinsel, gold dipped glasses and wrapped in string lights. If the event has a pleasant assortment of alcohol and mixing beverages, the guests will be content, despite the lack of bartender.
Sending E-Vites Instead of Hard Copies
Sending out hard copy invitations is old news. Not only are paper invitations more expensive, but they also pose an inconvenience to guests. In today's technology-driven world, nobody wants to have the inconvenience of sending an RSVP through the mail. There are loads of free design services that give you the freedom to create invitations online. In addition to e-vites being free, these design websites often offer an RSVP feature as well. Guests have the ability to view the invitation, rsvp, and include anything they will be bringing to the event, which creates a win for everyone involved.
Stream, Don't Pay
The holidays are a time where people love to mingle and enjoy each other's company. Your stress should not be poured into the music for the event, especially if it doesn't fit your budget. A popular way to listen to music is by streaming it. Streaming music is free and allows you to play any genre of music you desire. Creating a playlist a couple of days before the event doesn't have to be stressful because streaming music means you can alter it at any time. If the mood changes from mellow to energetic, you could easily toss some upbeat songs onto the playlist, at no cost. Guests will enjoy the music whether you pay for it or not, so opt for a streaming service and save money!
Pick a Theme for the Event
Rather than throwing together an entire arrangement of holiday décor from scratch, picking a theme will help put a direct focus on the event. For example, a "white-out" event, where the dress code, as well as the décor, is entirely white, could be cohesive and beautiful. Nothing says cluttered and unprofessional, more than an event with random décor and an incohesive design. If you establish a theme, it will be easy to know where you should focus your time and money. Not only will it be more budget-friendly, but choosing a theme will create an overall more pleasing appearance to the event.
No Meals, Just Dessert
The only time of year you could get away with serving exclusively dessert at your event would be the holidays. Having full meals catered at an event is far from budget-friendly, especially if your guest list is on the larger side. Creating a decorated table, scattered with an assortment of bite-sized desserts, will keep guests satisfied as they drink and mingle. These bite-sized desserts can either be store-bought or home-made depending on how much time, money, and guests you have. When managing a tight budget during the busy holiday season, planning an event needs to be done as strategic as possible. Putting most of the attention on aspects of the event that will affect the level of guest's enjoyment is important when planning with a budget. Planning an event during the holidays doesn't have to be hectic and stressful anymore due to the amount of resources there are!