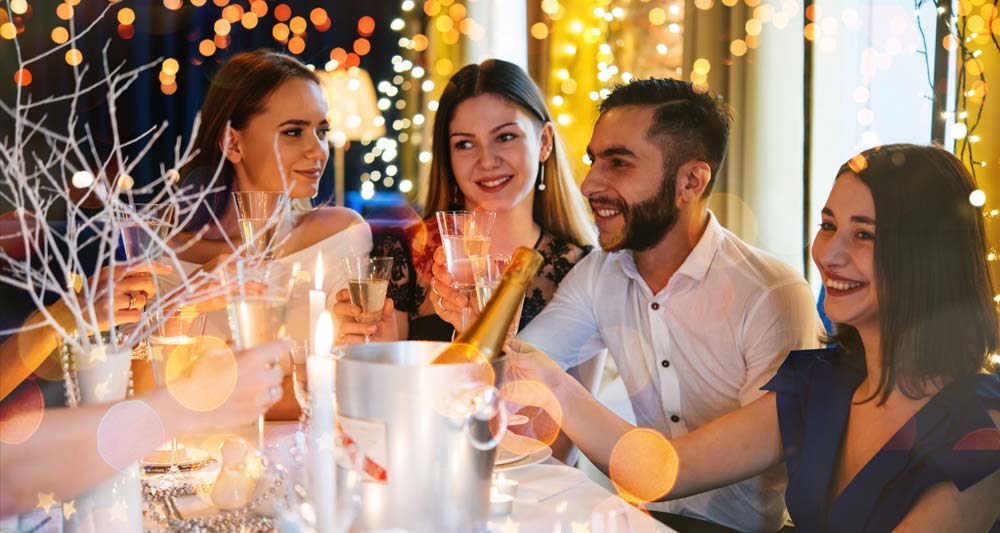 You're an event manager. As a planner of gatherings of people for various different occasions, you manage staff, come up with creative ideas, and make sure each event is a success.
However, no matter how hard you try, not every event will go well. That's why you've got to keep using your creativity to tie everything together — and continue to create events that guests love. Here are some tips on how to improve the event experience to spark some ideas for any upcoming events you are planning.
Set Up Food Stations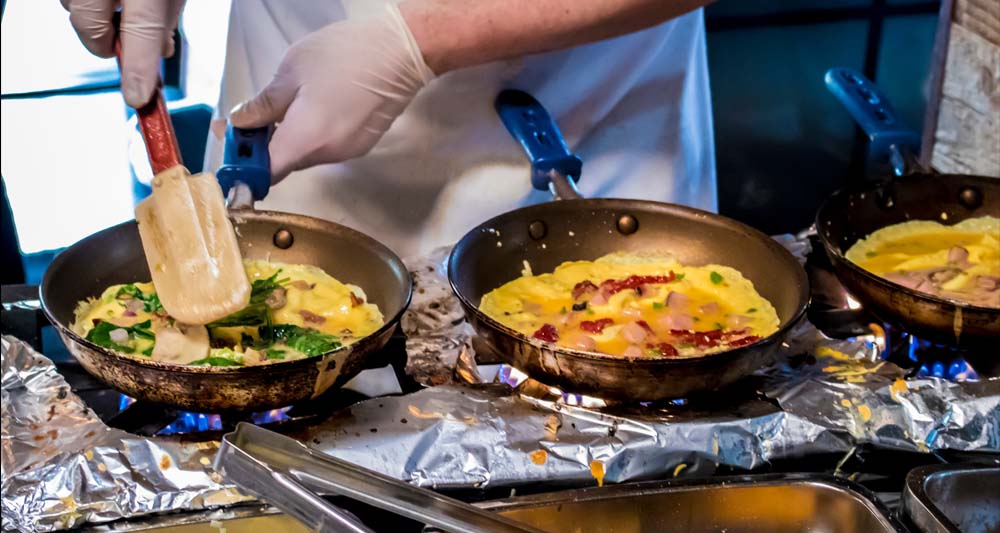 It can be fun for guests to go around to different food stations at any event.
Let's say you are planning a fun corporate event. You could set up a coffee bar with a barista making different types of coffee like cappuccinos and flat whites. For a full list of different coffees check out this list of different coffee drinks.
In addition, a make-your-own taco bar is sure to be a hit.
On the other hand, if the event is a wedding or something more formal, you can go all out with appetizer stations. Food For Thought, a catering service company in Chicago, suggests an updated cheese plate as an appetizer. You might be thinking: Wait, a cheese plate? Isn't that simple and boring?
A cheese plate is never boring, especially if you get creative with the cheese. Use a variety of cheeses — like Brie and Taleggio. Add other foods to the cheese plate — because a cheese plate isn't a cheese plate without them. Serve crackers and a fresh baguette with jams and fruit to make the app the best guests have ever had.
Be Sure all Guests Can Eat Something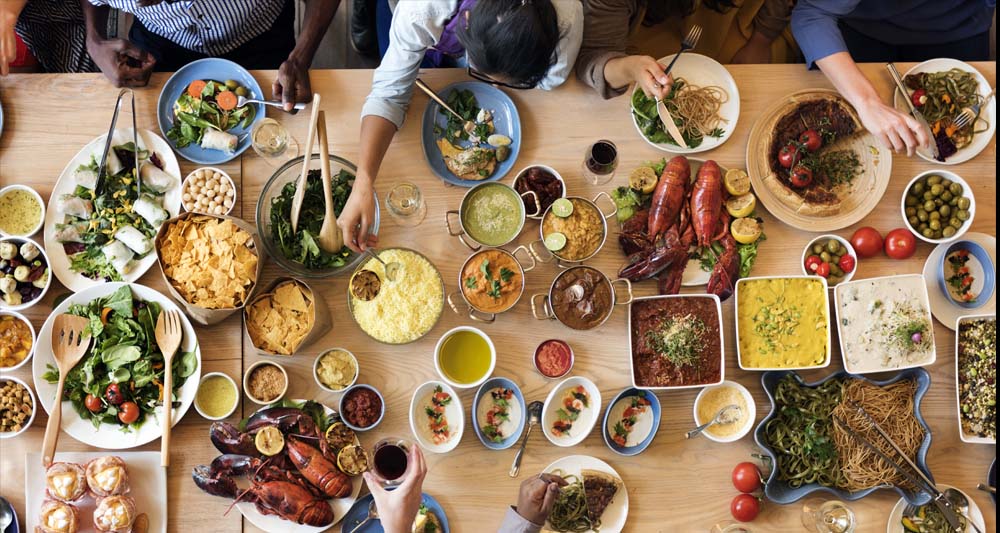 Speaking of cheese plates, not everyone can eat cheese. That's why it's so important to have a variety of foods that all guests can eat.
From a corporate event to an alumni event, make sure there are different types of food for people who have intolerances, allergies, or dietary restrictions. These foods could include a colorful, gluten free vegetarian flatbread for a dinner or vegan ice cream for dessert.
Decorate to Inspire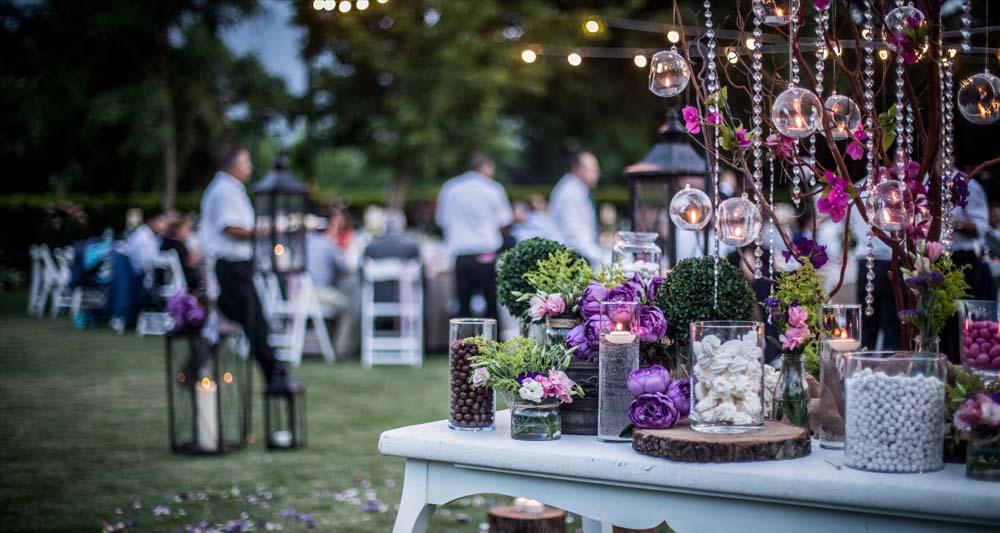 As an event planner, you know the right decor is so important. The right color and texture of fabrics at events is meant to inspires guests, according to the team at BBJ Linen.
Part of improving the event experience is to have decor that goes with the event's theme. The linen for events can set mood and tone. For example, if you are planning a summer event, choose flowers or white linens for tables and chairs. Or, if you're planning a fall wedding, darker colors are a good option.
Use a Tool to Plan the Event Experience
To make sure you have all the details and logistics of an event planned out, use a catering and event planning software. If you've got a software assistant helping you out, then you can focus on the event itself. When you are able to put more of your time and energy into creating an amazing event, then you are sure to improve the event experience for guests.
Learn How Caterease Can Improve the Event Experience for Guests By Requesting A Demo