These days, having a stellar website is critical to the success of any catering business. It's the primary outlet for how most businesses are found, and one of the first major interaction points of any sale. Having a website for your catering business is the ultimate marketing tool for helping to grow your operation.
We've compiled some quick tips below to help improve your website for your catering business.
Optimize Your Navigation
It's important you make it as easiest as possible for people to find what they are looking for on your website. Make sure your website has a header navigation, footer navigation, and sitemap. Have sections for about your business, the types of events you cater, a contact section, testimonials, and anything you think is important that sets your business apart from the competition.
Get A Web Inquiry Form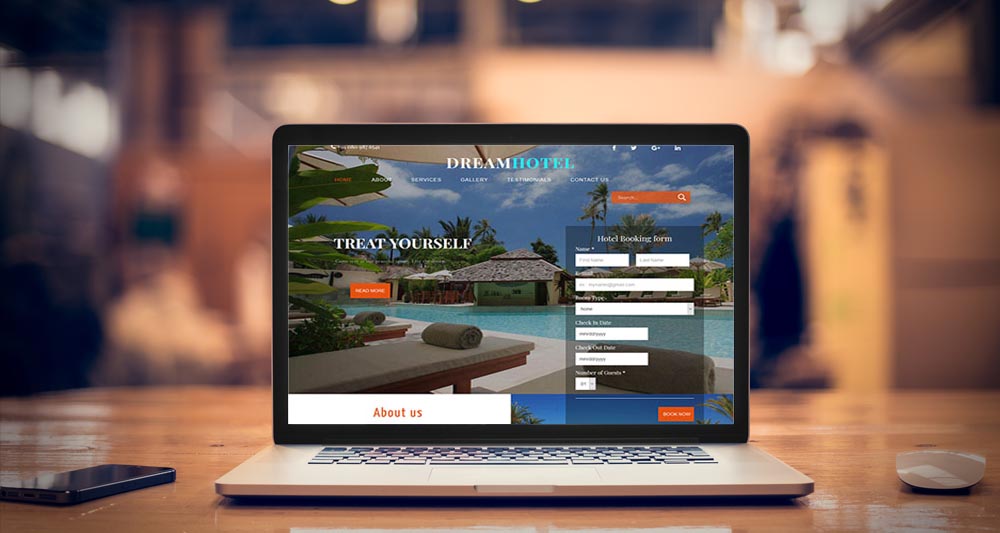 Web inquiry forms make it easy for prospective catering leads to contact you. The trick is having the right form on your website. You only want to ask for the minimal amount of information that won't throw someone off. Asking for too much could deter someone from giving you any information whatsoever. If you have good management software, you can have these processed straight into your backend system, so your sales managers can work these leads right away.
Caterease offers customizable web inquiry forms for every business. Request a demo to learn more.
Edit Your Call to Action Buttons
Is having a lot of call-to-action buttons a bad thing? Yes! Is having a small amount of call-to-action buttons a bad thing? Yes! You should find a happy medium. You want to provide the right amount of direction for your website visitors. The goal of your call to actions is to first educate your website visitors about different services you offer then get them to contact you about learning more about how these services could benefit them.
Check Different Devices
Mobile is king right now. More people are searching the web and interacting with websites on mobile more than another device. 52% of users said that a bad mobile experience made them less likely to engage with a company. However, you don't want to lose people on your website no matter the device. If you have past data on your website through Google Analytics, that will be the best place to start. You can check bounce rate, pages/session, new users vs. returning, and more. If not, you can see how your website looks by physically going there through Google Chrome extensions or on the devices themselves. If they look horrible to you then they look horrible to your website visitors.
Check Your Page Speed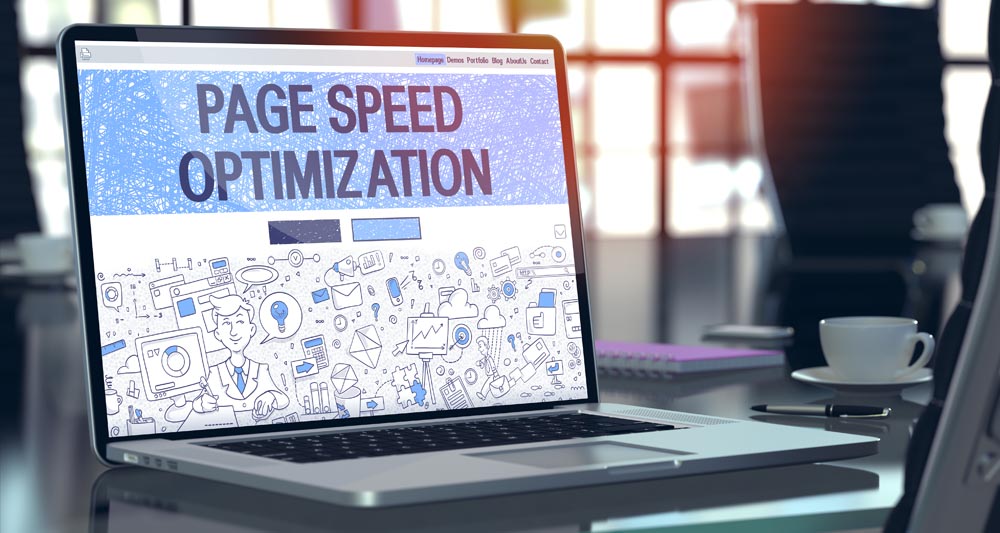 Did you know that 40% of people abandon a website that takes more than 3 seconds to load? You can first check your page speed and any recommended optimizations by going to https://developers.google.com/speed/pagespeed/insights/. It's the Google page speed insights tools that give recommendations on how to improve your website's speed on all devices.
Get A Testimonial Page
Reviews are everything these days. People want to hear about other people's experiences and what better way to do that than to showcase your reviews on your website. Following different events, you cater, you can blast out review submission pages and have your clients submit testimonials that will automatically populate to your website. A testimonial page can also be used as a sales tool. When you have a potential catering client on the fence, then send them a link to that page.
Use The Right Images
Food is all the rage right now. The images you use on your website can be the perfect opportunity to showcase the food you serve. Make sure you use the right sizes and resolution for every single photo you post. A stretched out or pixilated photo can make your food presentation look terrible, and ultimately steer people away from your website.
Have A Blog Section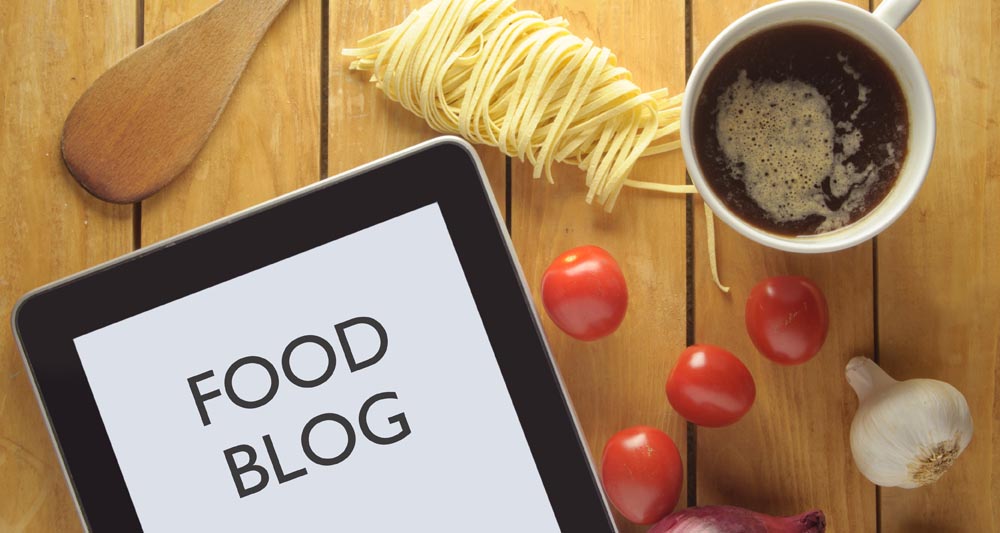 70% of consumers learn about a company through their blog rather than ads. It's a great way for people to find your website by searching for tips they could learn about through various blog posts. Write about things you and your team is passionate about, share new tips for any aspect of catering an event, or share trends that might spark potential client's interests. Don't forget to include social share buttons and a section for people to subscribe. Subscribing to a blog can be a killer sales tool by bringing potential catering clients closer down on the sales funnel.
Stay Consistent
You don't want your website to be a mess. You want your sections to match as far as same button colors, button styles, and spacing. Don't be afraid to ask for help or put in an investment toward an updated website; your future catering business will thank you for it.