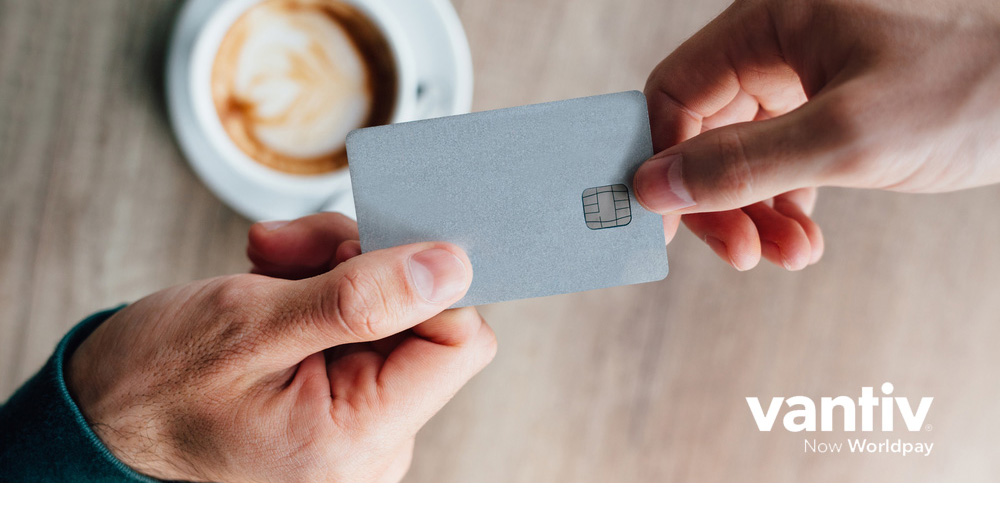 The Caterease Payment Link feature through Vantiv/Worldpay is the latest innovative way Caterease Software can save you time and make your workday easier. Using this handy tool, you can quickly send payment links to your customers – individually or in batch – and let the customers make payments themselves!
From any event in Caterease, you can quickly create a payment link for the next payment due, the total outstanding balance or even any custom amount. Caterease will automatically send an email and link to your client, or you can create custom emails to send individually or in batch. Your customer then simply clicks the link and enters his or her credit card information – and the payment details are automatically sent to your Caterease program.
What's In It For You
The benefits of this feature for Caterease users are many:
• It's Easier for You
Although you could waste your time fruitlessly trying to get customers on the phone to collect their payment information, you probably have a lot of other things to do. Not only does the Caterease Payment Link tool make sending links to your customer quick and easy, it also lets you do it in batch. Try accomplishing that on a phone call.
• It's Easier for Your Customers
In addition to making your life easier, the Caterease Payment Link feature simplifies things for your customer, as well. He or she won't have to stop everything the moment you call and hunt down the person with the credit card – or try to find documentation of what exactly the charge is for. The friendly online payment portal will list all of the pertinent details and make posting the payment a snap.
• It's More Secure
In addition to being completely PCI-Compliant, the payment portal through Vantiv/Worldpay also means you and your team never need to have the customer's card information. Everyone will be happy about that!
• It's (Probably) Free
You might already have an account with Vantiv/Worldpay – but, even if you don't, chances are you're paying somebody for credit card processing. Vantiv/Worldpay offers extremely competitive rates – and with all the other benefits this powerful tool provides, it makes a lot of sense to consider the switch!
For more information on the incredible Caterease Payment Link feature, check out our brief video at the top or call Caterease Sales today!
New Sales: 800.863.1616
Existing Customer: 239.261.6617