Food trucks are a rather new concept. They can be a fun business that many business professionals are looking to start. It's a very lucrative sector that has had revenue grow at an annual rate of 7.9% since 2011.
The food truck itself is one of the main physical investments a food truck business has to make. Just like any business investment, you should not go in blind. It's all about asking yourself the right questions and gaining insight into making the best decision for your food truck purchase.
Make sure you are asking yourself the questions below if you are purchasing a food truck.
What is My Purpose & Goals?
With any big investment, you need to have a purpose and goal for it. Where do you see your business in 5 years? Do you see yourself owning multiple food trucks? You will want your food truck to be able to accomplish all your goals while still being within reason of your costs.
What Will I Serve?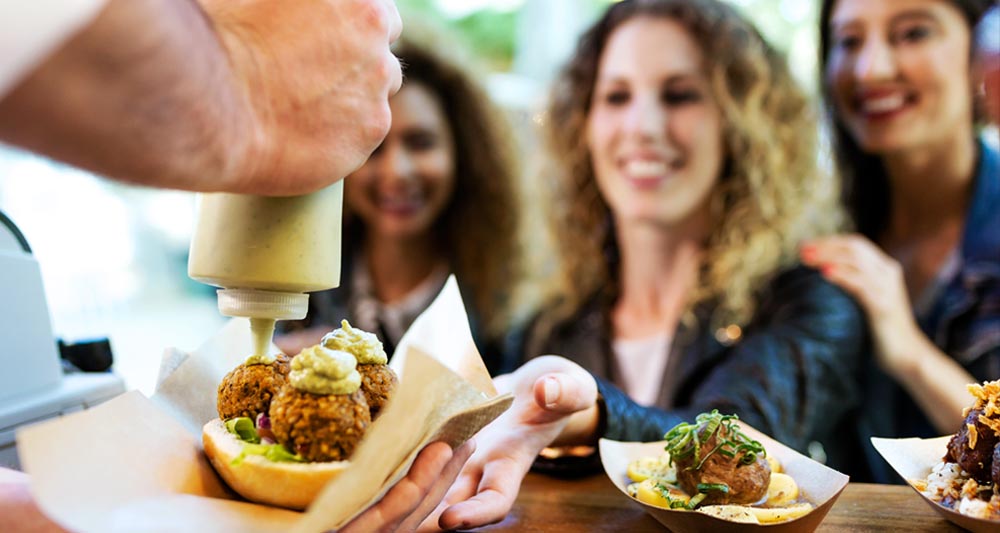 What you serve on your menu will determine the size, equipment, and staff you will need for the interior of the food truck. Food items that are more customizable like sandwiches or tacos will require more staff and storage. While simpler items like barbecue or chicken wings will require a lesser amount of labor and space. However, don't let size get in the way of your business. Your location and demographics will determine what you want to serve so don't be afraid to purchase a larger food truck to service the audience that will give your business the highest amount of success.
Should I Buy New Or Used?
The average cost of a food truck is between $50,00 to $175,000. Your cost will differ when it comes to new versus used. This is one of the most common questions many new food trucks owners face. Both have their benefits, but it all comes down to the concept that works best for you as a business owner. You want to first determine your budget, and how quickly you need a truck. Then you should compare the advantages of new versus used.
Advantages of Buying New
1. More Customizable
2. Fresh & Clean Look
3. Less Chance of Costly Repairs
Advantages of Buying Used
1. Usually Cheaper
2. You Already Know What Equipment You Need To Buy
3. Your Kitchen Doesn't Need To Be Retrofitted
You can also lease a food truck. However, it has the most disadvantages compared to buying new or used. The biggest one is that you don't own it, and you will want to own the biggest representation of your business. Leasing a food truck also leaves questions like what will your business do when the lease runs out? What if the food truck is severely damaged? Leasing can ultimately give you the smallest upfront cost but can be a bad investment, long-term for your business.
Where Do I Even Buy A Food Truck?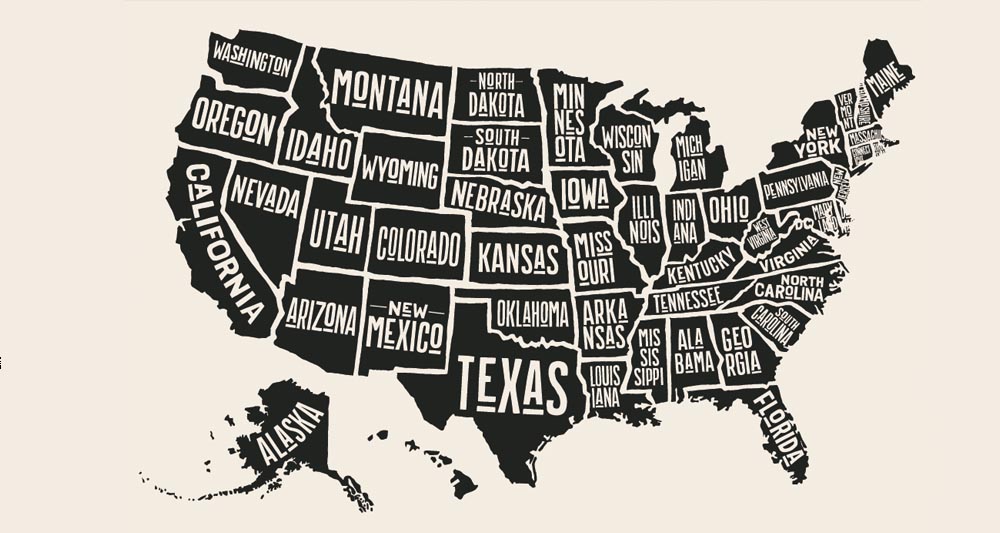 Sorry, but there aren't dealerships for food trucks like there are for regular automobiles. There are a few nationally renowned food truck manufacturers or some local state ones you can use depending on where you are located. A good manufacturer can take some of the stress out of customizing your food truck as well. There is no such thing as one food trucks fits all so a manufacturer who has experience can be an asset for your business.
What Technology Will I Need?
You can't operate a food truck with only paper and pencil. You are asking for chaos if you think that. When you are looking at purchasing your food truck, you will want to consider how easy it is to hook up mobile technology. You will need event software to help you streamline processes, basic Wi-Fi, and a POS system. Each is dependent on how busy your business is, but in the end, they are all worth the investment for maximizing your business.
Does It Fit All Laws & Regulations?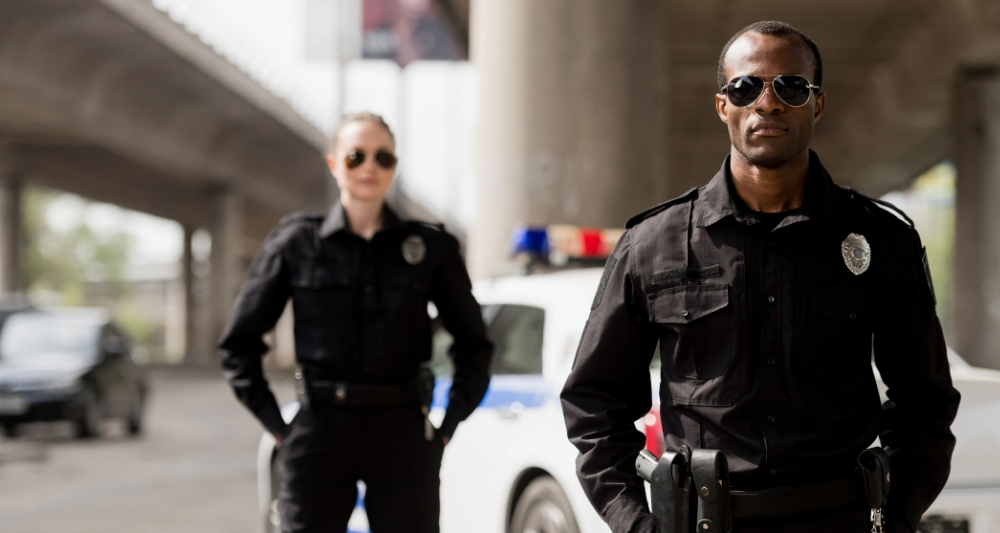 Every state has their own laws and regulations when it comes to having a food truck. You can't just buy any old truck, park it wherever you like, and serve whatever food fits your fancy. You want to make sure your food truck checks all the boxes or your business could be shut down and you could be dealt some hefty fines. Remember that each state differs when it comes to this. Do your research, and consult a specialist if need be.
It may be overwhelming to think about everything you need to ask yourself before buying a food truck. It's very understandable because it is the largest investment when starting a food truck business. Take your time and don't be afraid to ask for help.