OUR CULTURE
Caterease offers the largest and most talented support team in the industry. Customer satisfaction is at the core of everything we do, and that begins by helping you and your colleagues get started successfully.
Our Customer Success Managers have many years of experience working with companies just like yours and helping them implement their new Caterease programs. From initial program customization to successful launch, these managers will stand with you to ensure you have all the guidance you need.
OUR SERVICES
At Caterease, we realize that your success is our success. We offer a variety of industry-leading support services to make sure you have all the information you need whenever you need it. .
In addition to your dedicated Customer Success Manager, our friendly, knowledgeable helpdesk personnel are available to answer any quick questions you have – and our certified training team can provide more in-depth explorations of features you want to learn.
From the day you purchase your program, a Customer Success Manager will contact you to offer assistance as you collect information for customization. Once your custom program has been deployed, your Success Manager will help facilitate your onboarding classes and coordinate your contacts with our training and support staffs.
As you continue to gain confidence and knowledge with the program, your dedicated Success Manager will be there to guide you and point you in the right direction. Together with the other members of our support team, your dedicated Success Manager will be by your side to make your transition to Caterease an easy one.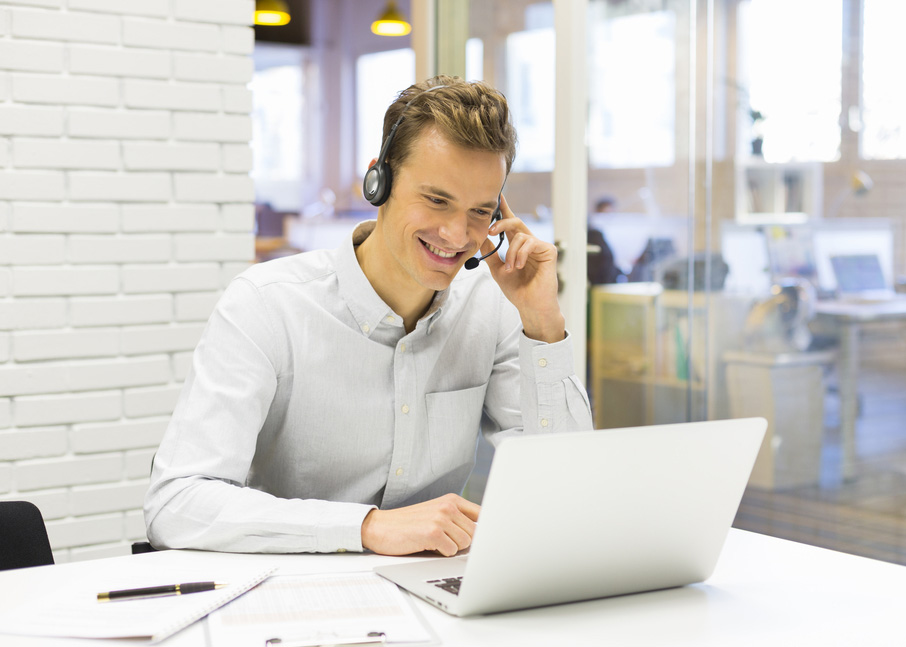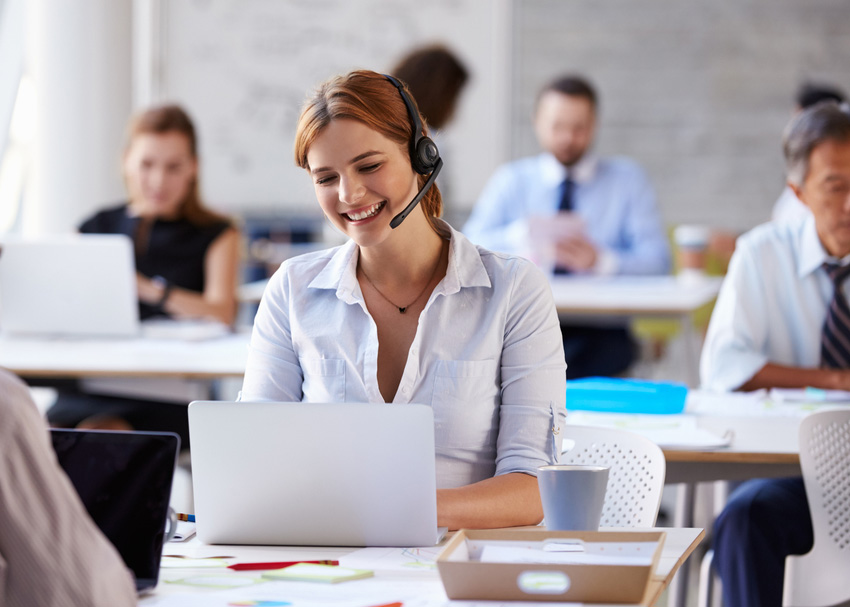 Once you have begun using your Caterease program, our certified trainers will be available to help you dive more deeply into specific features that are important to your company. In addition to the general onboarding classes you will receive at the outset, private instruction time is available in a variety of ways.
Private, custom web classes can be arranged to allow you to learn the specific topics you need to know from the comfort of your own desk. Regional trainings held throughout the country not only provide in-depth exposure to the program, but also allow you to bounce ideas off of other users just like you. And private, onsite trainings are also available to allow your entire team to learn together in your own unique environment. No matter how much or how little you need to learn, our Caterease trainers have you covered!