Form
Which Works Best For You?
Caterease offers the perfect solution for any operation. Our Desktop product offers more power and flexibility than anything on the market, while our Web-based product offers the same application plus the added benefit of access from anywhere!

The hosted product (Caterease Connect™) is the same attractive, customizable and powerful program as the Desktop solution, with the added benefit of accessibility from any computer (including Mac systems) with an internet connection. Backups and program updates are performed automatically by our team so you have time to focus on your business.

The desktop product (Caterease Desktop) is a user-friendly, powerful and easy-to-use software program that you install on your own network and computer(s) at your business.
Capture Leads and Generate Business.
Web Inquiry
Capture valuable lead information from visitors to your company's website, and instantly convert those details into new leads or even prospective events in Caterease!
Using the powerful Caterease Web Inquiry, you are able to design any number of custom web forms to place on your website – including custom colors and images to reflect your company's unique branding. Visitors to your site fill out whatever information you want and submit those details directly into your Caterease program where you can easily track and process them.
Building your business has never been easier!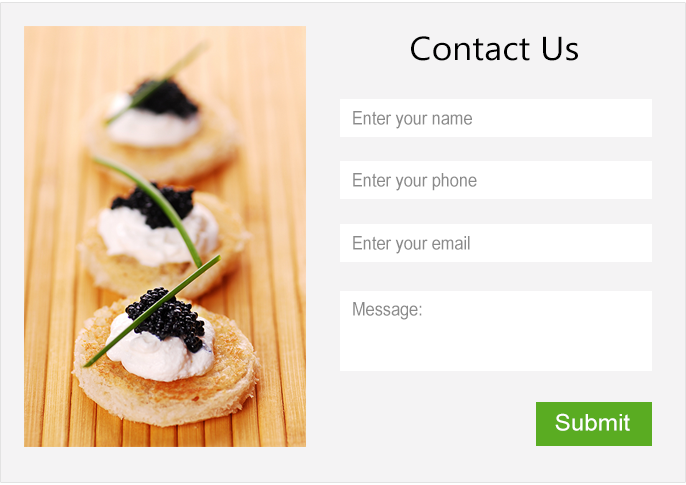 Online Ordering with Zuppler™
The Caterease interface with Zuppler Online Ordering gives your customers the flexibility to book their own parties online.
Using an easy, guided ordering page that is branded to match your website, your customers can enter all of their party details – including selecting specific menu items and even posting payment. The resulting order is submitted directly into your Caterease program for you to review and process (or optionally reject) instantly!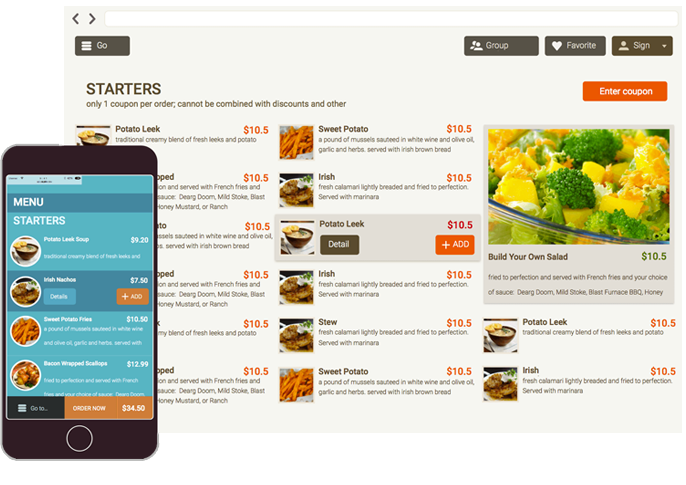 Electronic Signatures
Go completely paperless with electronic signatures through our seamless Caterease-DocuSign interface. Insert DocuSign placeholders for signatures, initials and other information virtually anywhere in your custom event prints, and even add placeholders for event-specific comments or other details on-the-fly.
Send DocuSign documents directly from your Caterease program – taking advantage of powerful email features such as custom merge letters, dynamic merge subject lines and more – and then store and track the documents easily in our DocuSign management tool.
Get electronic signatures the easy way, with the Caterease-DocuSign interface.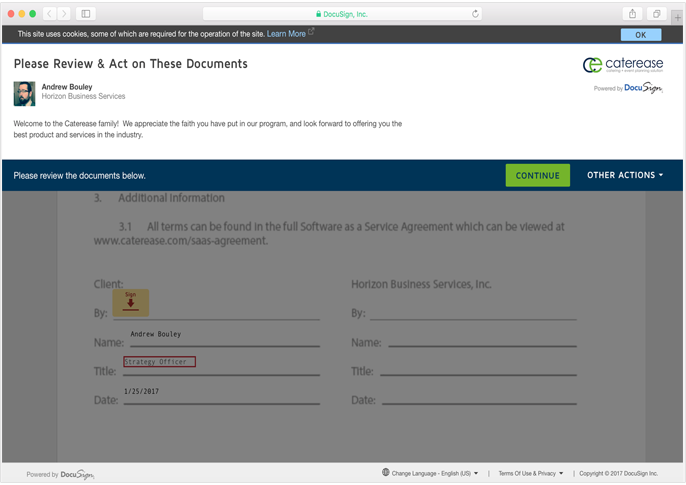 Online Proposals
Stand out from your competition with fun, attractive, custom online proposals created easily through our seamless interface with Paperless Proposal.
Create any number of custom, attractive Caterease event prints – and then combine those with video, audio, images and other web media for the ultimate presentation. Your customers will be wowed as your custom online proposal brings their upcoming event to life.
Help your customers see their event through your eyes, the way it could be – with the powerful Caterease-Paperless Proposal interface.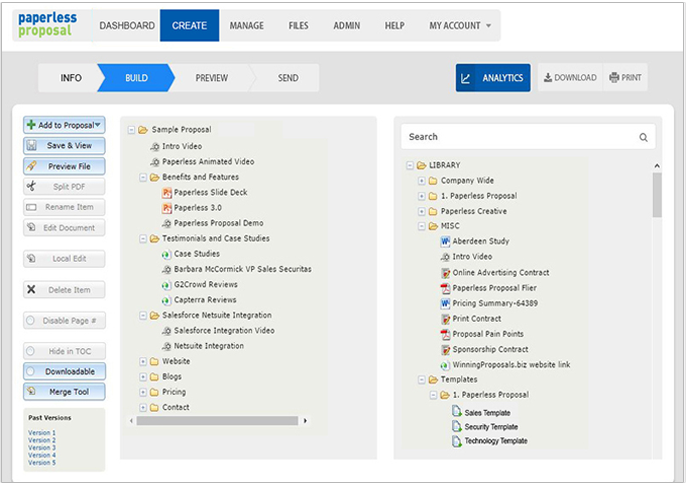 CEC Mobile
Caterease. Anytime. Anywhere.
Enjoy on-the-go access to important Caterease information with the amazingly powerful CEC Mobile app for IOS and Android devices, offering such handy features as:
Detailed dashboard of current data
Current event calendar with details
Live, editable client information
Real-time web leads with option to process
Scheduled staff for all parties
And more!
Launching officially in May, CEC Mobile lets you have all of your important information in the palm of your hand – anytime, anywhere!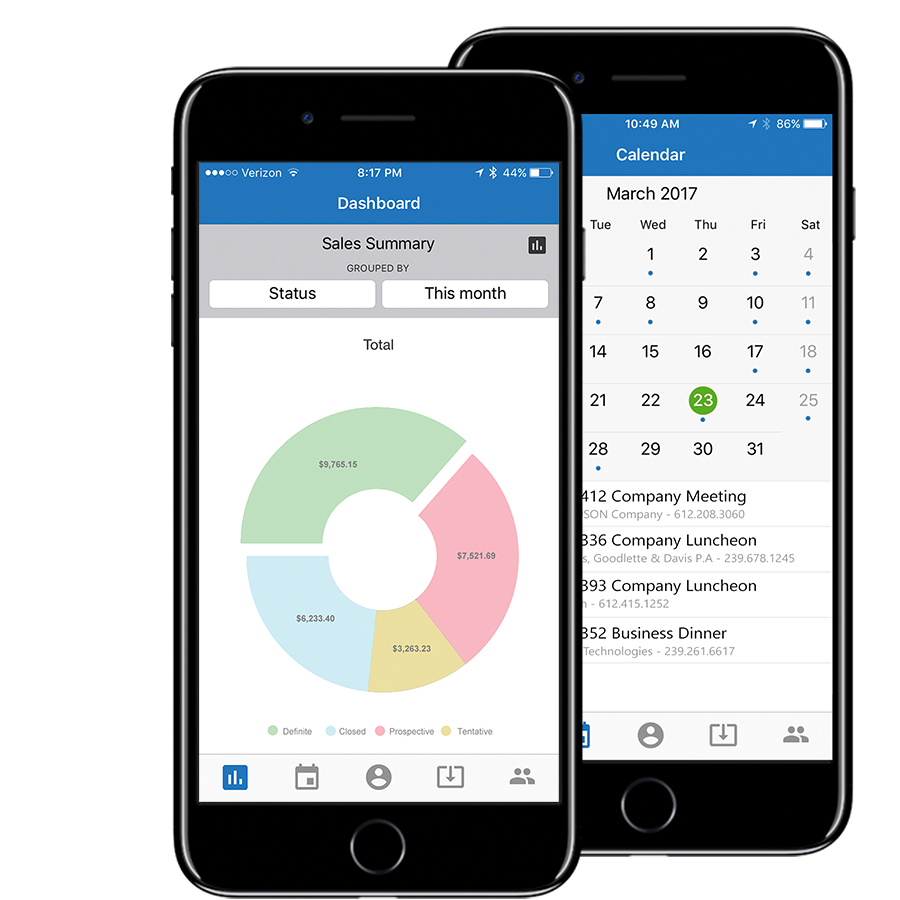 Upcoming Training
Leila Salinas
Limited Seating
Caterease Corporate Headquarters
801 Orchid Drive
Naples, FL 34102
Leila Salinas
Seats Available
Edward Hotel Chicago
6600 Mannheim Road
Rosemont, Illinois 60018
Leila Salinas
Seats Available
Motivaim-San Jose Office
2205 Gateway PL, Suite 390
San Jose, CA 95110
News & Events
Leila Salinas
Caterease, the world's most popular catering and event planning software program, is now also one of the world's least expensive.
Leila Salinas
Caterease, the leader of the catering and event planning software industry, announced earlier this month that sales for 2016 will eclipse annual sales for all previous years in the company's 25-year history.
Leila Salinas
Caterease Software did not become the most popular catering and event planning solution by accident. They have spent more than twenty-five years enhancing and improving their product, responding directly to the needs of their more than 50,000 users all over the world.