CATEREASE
Conceived by need, developed by experience and driven by innovation. Caterease is event planning & catering software for the forward thinking.
Request Demo
CATEREASE
V22
Cutting-edge tools and a fresh new look: See why the latest version of our industry-leading program is turning heads and blowing minds!
READ MORE
INTRODUCING GRAZE
Flexible, easy online ordering: Build your business back by letting your customers place orders and book parties in the comfort and safety of their own homes!
READ MORE
INTRODUCING HPAY – PAYMENT PROCESSING BY CATEREASE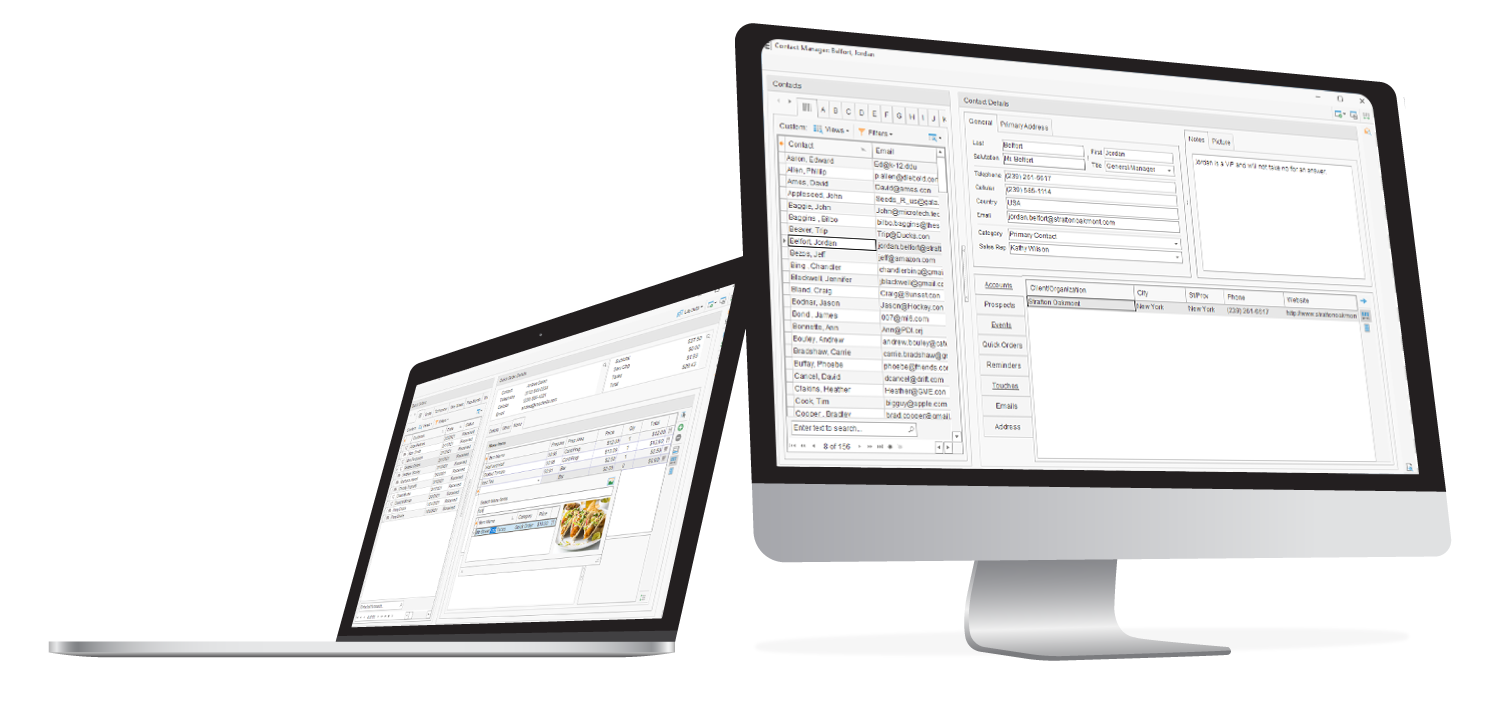 Discover What's New In Caterease V22
Caterease Software is excited to announce its next revolutionary update: Caterease v22.  Check out this powerful program, packed with new features and enhancements including:
A New 64-Bit Architecture

HPay Payment Processing

Customizable Customer Payment Link

Chase Bank Payment Dashboard

Powerful New Booked Items Query

New Contact Management Security Settings

Duplicate Contact/Account Checking

Custom Colors for Quickpicks

Convenient Quick Order Scheduler

Much more
INTRODUCING THE HORIZON DIGITAL PRESENCE SUITE

With our exciting new Digital Presence Suite, we are leveraging the experience and knowledge of our own marketing agency for YOUR benefit – helping to enhance your company's digital design, advertising campaigns, branding and so much more!
Reap the benefits of having your own knowledgable marketing team at a low monthly cost. NO CONTRACTS.
Book events in minutes, create stunning
proposals – simplify your workday. 
Quickly and easily manage all details of
even the most complicated events.
Increase efficiency, improve productivity
and convert leads faster. 
With all the tools you need to manage your business, Caterease is the only solution that will not leave you wanting more.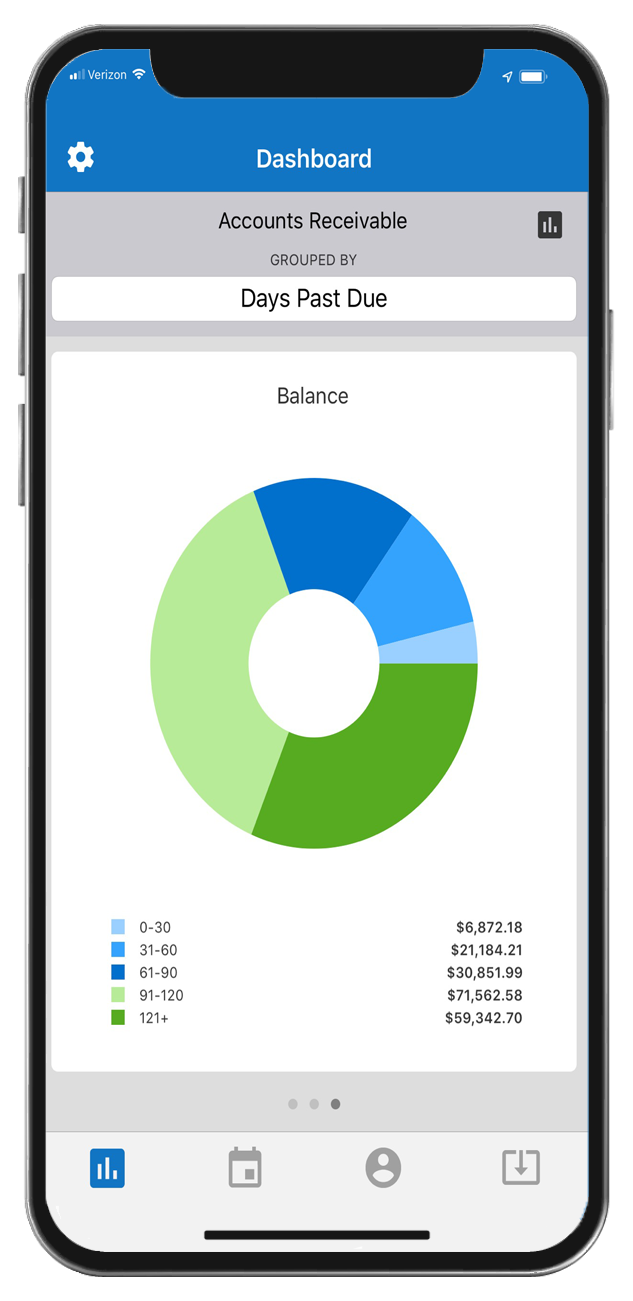 Perfect For Every Industry
While other catering software or event planning software programs can only take you so far, Caterease is the one full-featured program that has all the tools you need for the business you have today and the business you want tomorrow.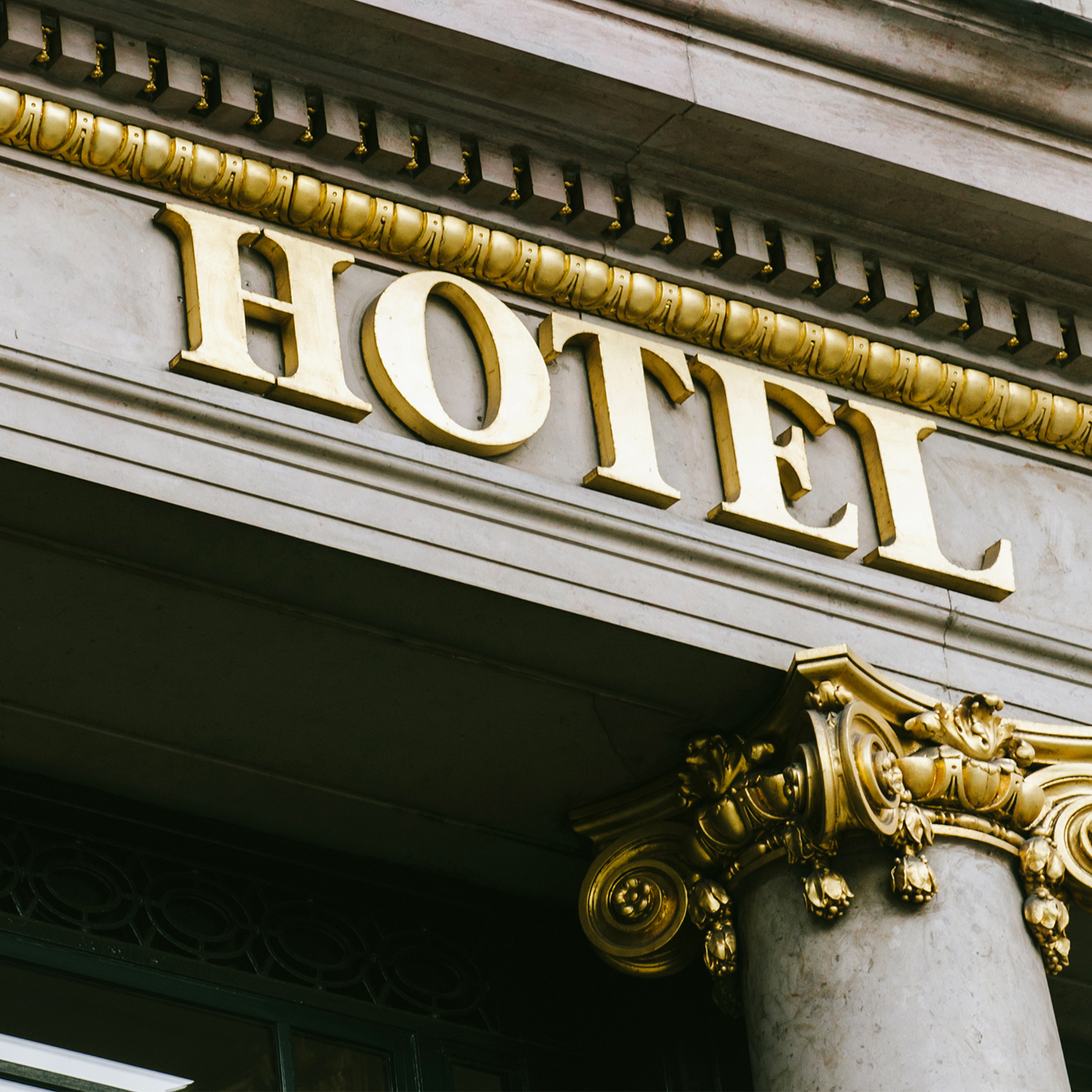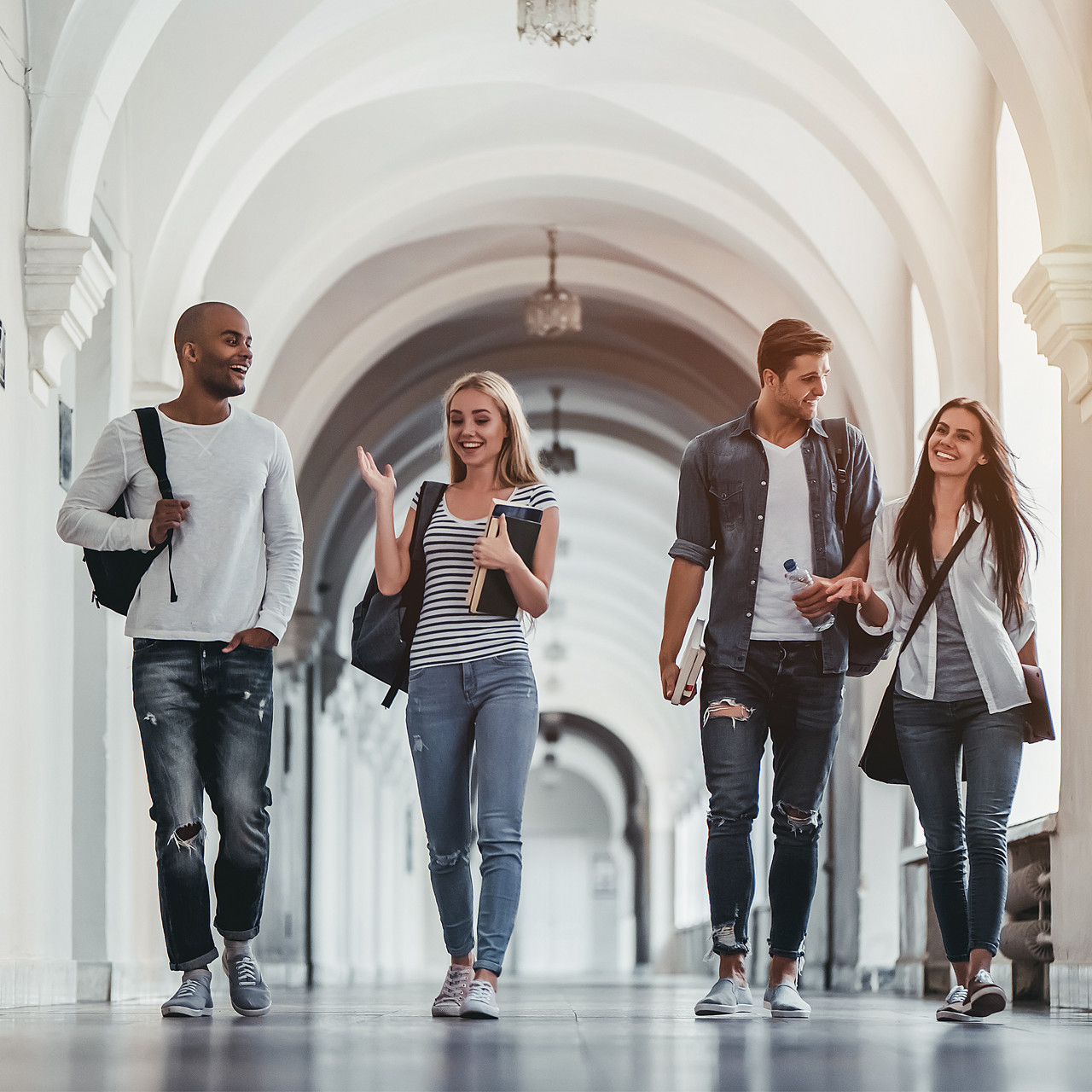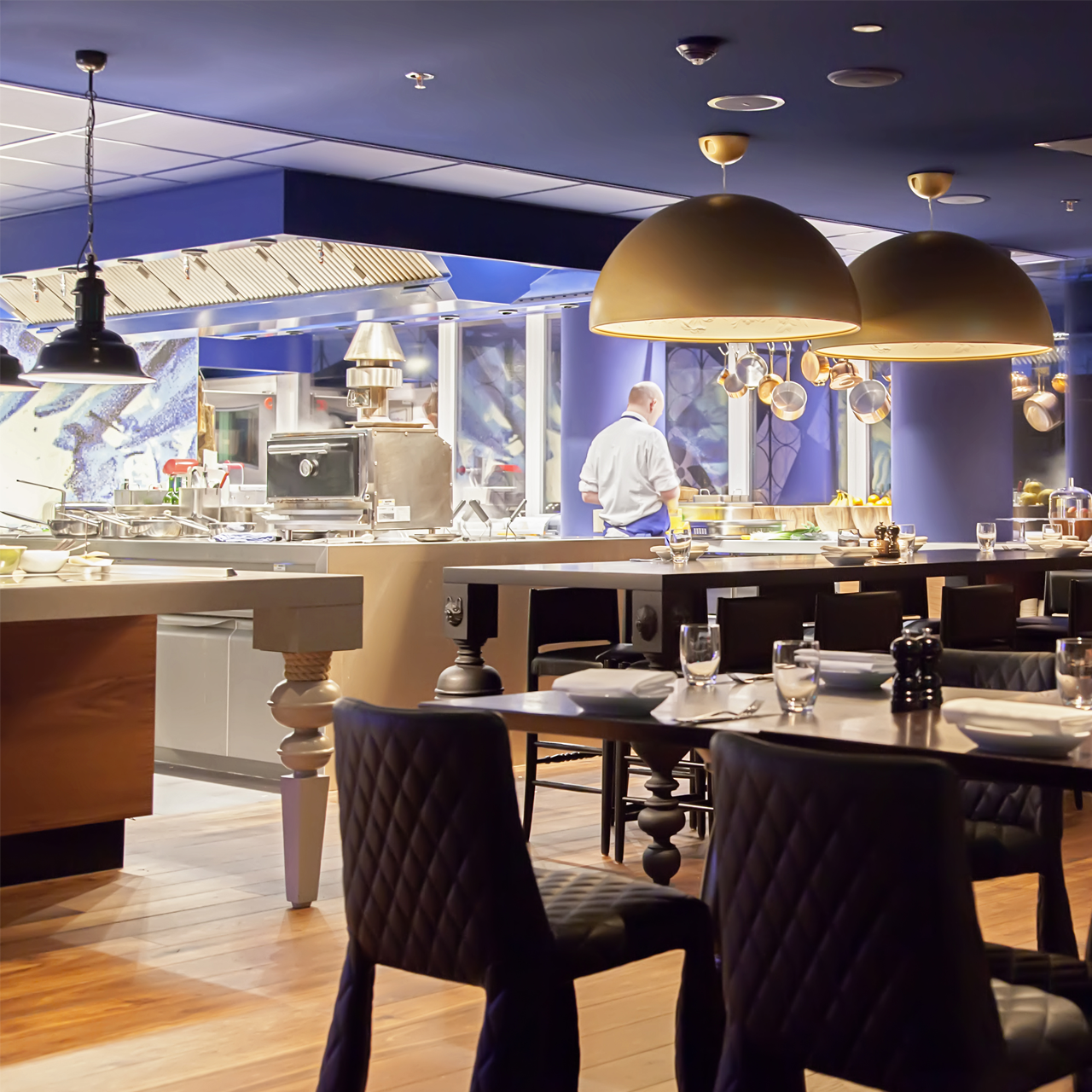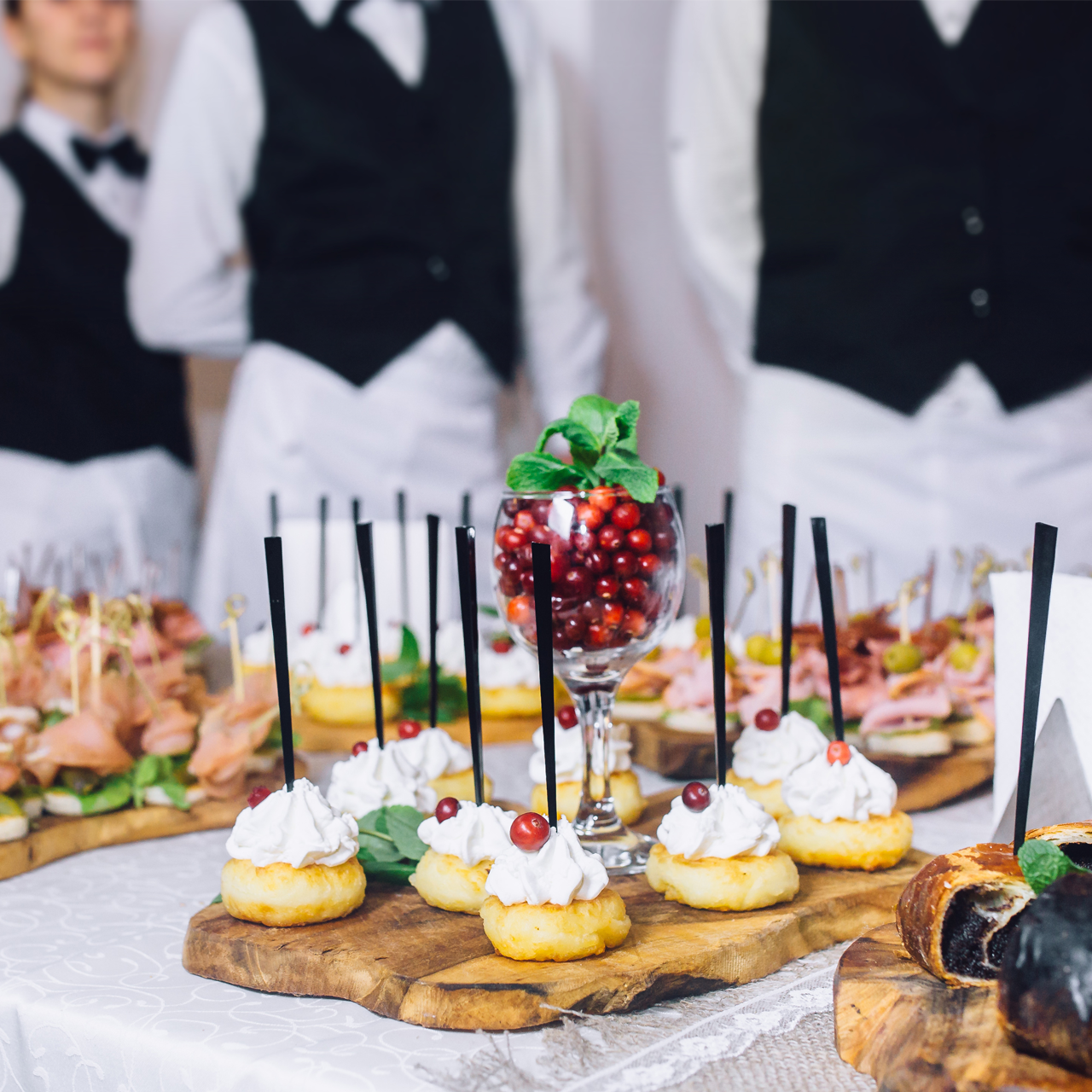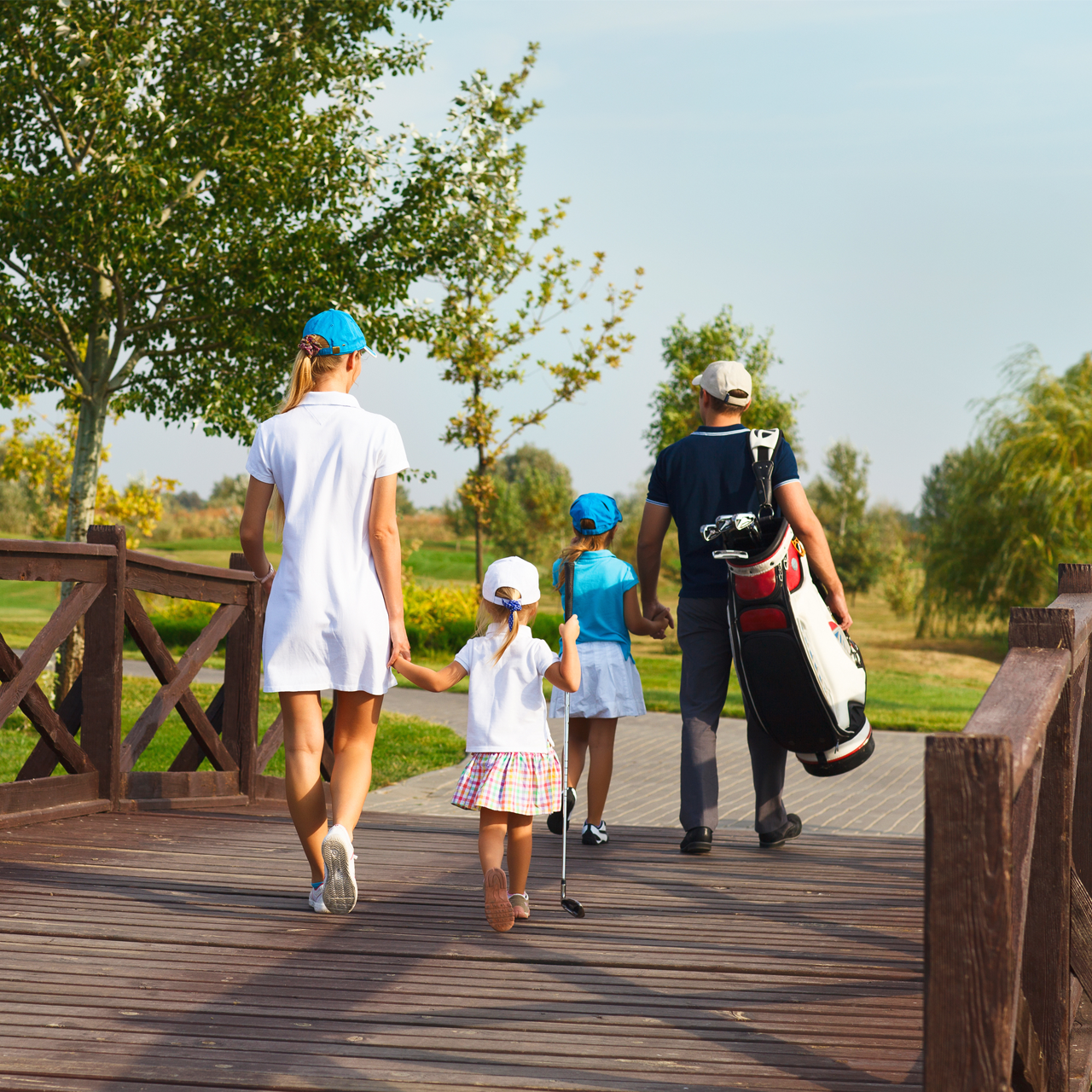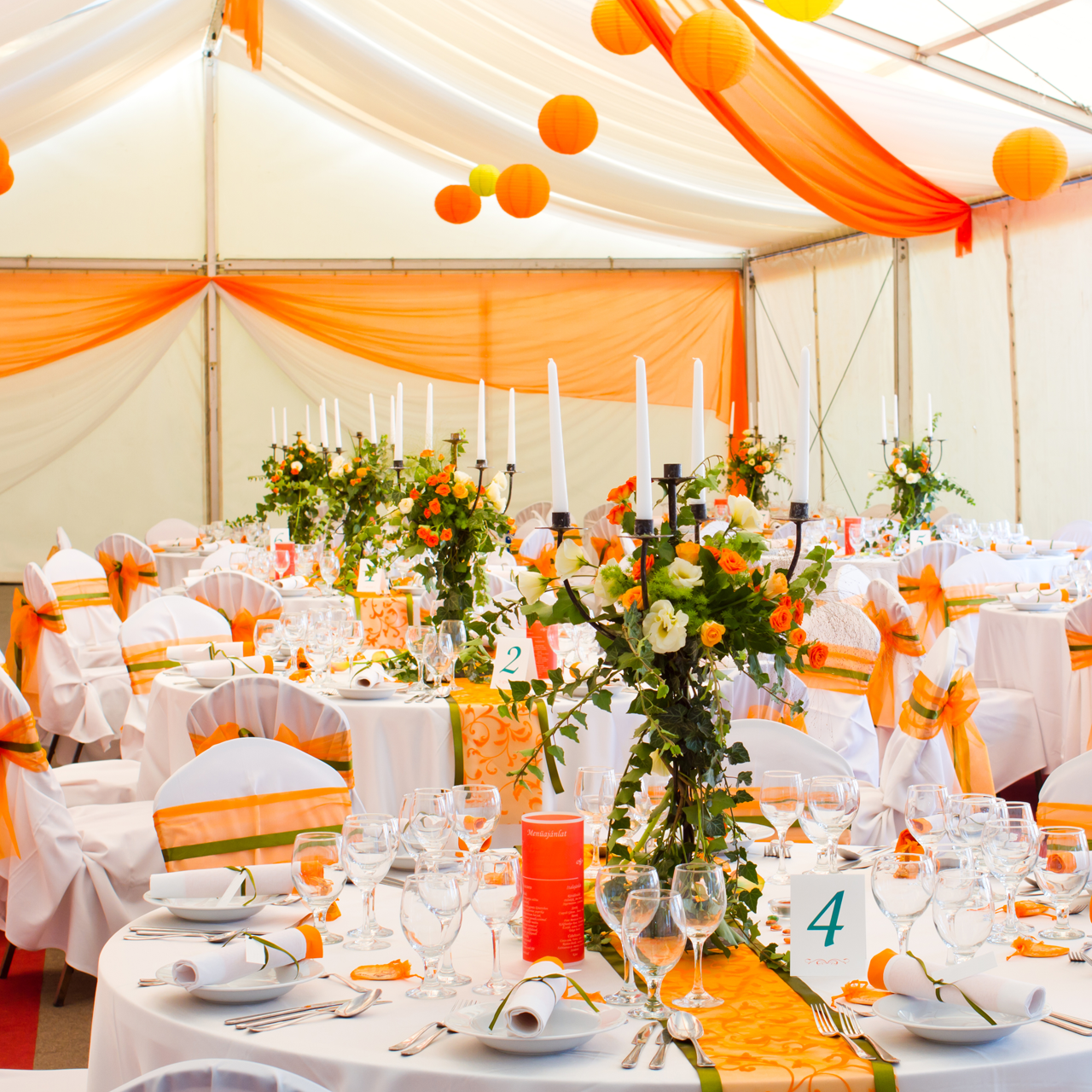 Our Work Process
Caterease lets you create your own custom process using our powerful, flexible tools.
Increase In Client Communication
Increase In Event Order Creation
Increase In Converting Leads To Proposals
Increase In Streamlined Processes
Just to name a few things you may experience with Caterease
An Increase In Streamlined Processes
An Increase In Converting Leads To Proposals
An Increase In Event Order Creation
An Increase In Client Communication
Tera Greenwood
Service Systems Associate
Caterease offers all the tools we need to build proposals, beo's, contracts, invoices, etc. It helps us to manage our financial viability with the reporting tools it offers as well as protecting new clients. Caterease offers ongoing training and new tips to maximize the program to its fullest potential. I would recommend Caterease to any company offering catering services from an off-site caterer to any on-site facility.

Stay up-to-date with the latest and greatest of Caterease. 
You've been tasked to plan a fundraising event but you're stuck with the same ideas – cocktails, ambient jazz music, and long speeches that end with asking the audience to donate. While these activities are common, they may not deliver the kind of engagement an audience wants. Organizing unique fundraising events can help your donors…
Responsive, adaptive and innovative are just a few of the characteristics that people look for when choosing among catering companies. Your website can either validate that you are on top of your game, or it can send a clear message that you're stuck back in the times that were dominated by desktops. Having a mobile-friendly…
Are you tired of typical wedding catered meals? Looking for something a little different than the others? Is your wedding in an area that has a limited amount of caterers with a few caterers offering the same options? As you read through this article of 9 unconventional wedding catering ideas we have cooked up for…
Food trucks are a rather new concept. They can be a fun business that many business professionals are looking to start. It's a very lucrative sector that has had revenue grow at an annual rate of 7.9% since 2011. The food truck itself is one of the main physical investments a food truck business has…
Sign up for our live demo and see for yourself why Caterease Software is the best solution for your company!